Revenge Unit claims two attacks in Van and Amed
Martyr Rızgar Farqin Revenge Unit said in a written statement today: "We reiterate once again that we will not let the AKP-MHP fascism in peace until the isolation of Kurdish people's leader Abdullah Öcalan in Imralı continues."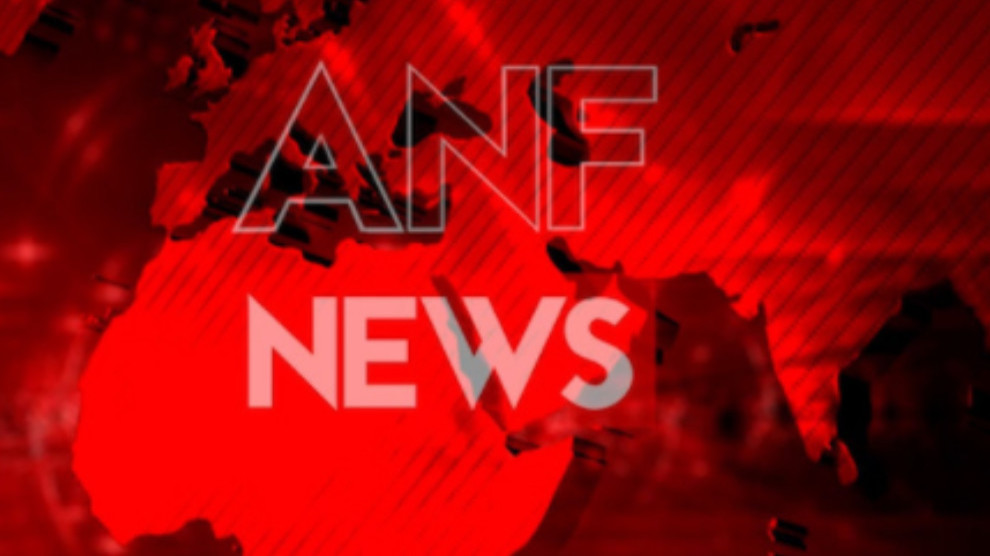 Martyr Rızgar Farqin Revenge Unit  said in the statement: "The AKP-MHP fascist alliance continues to implement isolation and its occupation-driven colonial policies. As long as fascism exists, we will continue to bring to account the forces and collaborators supporting the alliance."
The statement added: "The AKP-MHP fascism promises only hunger and death to peoples, workers, women, young people. The AKP fascism is clearly an enemy of humanity. While people committed suicide due to the economic crisis, this power is financing its partners institutions, associations with thousands of dollars of aid, imposing death on prisons and deepening the occupation of Zinî Wertê, Afrin, Rojava. They will pay the price for this."
The Martyr Rızgar Farqin Revenge Unit announced it carried out actions on 7 and 8 May. "On 8 May in Van, our self-defense units attached the invading Turkish police officers, injuring some.
On May 7, in the borough of Ben û Sen Amed, a market employee who cooperated with the police was punished and the market was burned."