Putin-Macron-Merkel-Erdogan summit to be held on October 27
Turkish, Russian, German and French administrations will meet in Istanbul to discuss the Syrian crisis.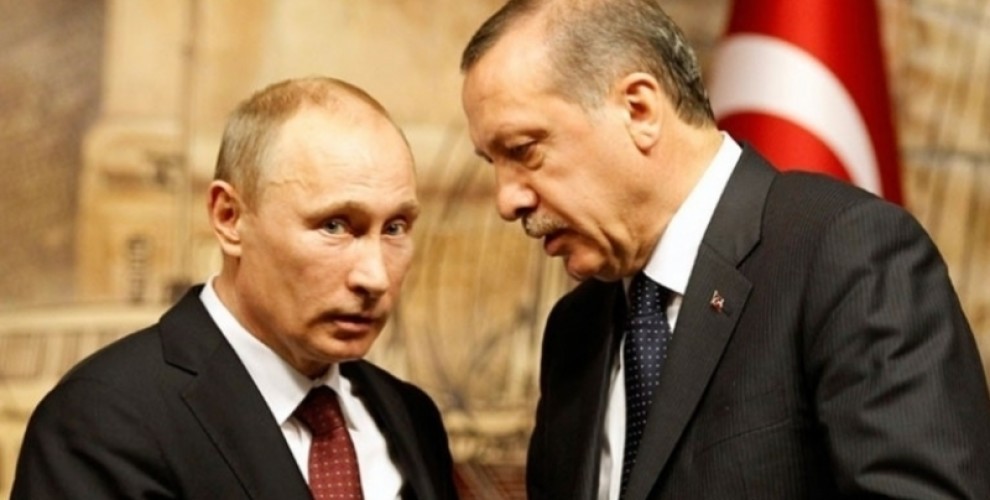 According to the statement the Turkish Presidency released, the quadruple summit will be held on October 27 with Turkish President Recep Tayyip Erdogan, Russian President Vladimir Putin, French President Emmanuel Macron and German Chancellor Angela Merkel.
The summit will focus on the Idlib issue and a political solution to the Syrian crisis will also be discussed.
According to French media, the Elysée has confirmed that Macron will be attending the summit.
A source from the French Presidency said, "France wants to encourage the continuation of the ceasefire and launch an extensive political process to avoid a new humanitarian disaster and a new wave of refugees."
The summit will be held after the deadline passed for the agreement between Russia and Turkey for a buffer zone to be formed in Idlib. The two countries had agreed on September 17 to form a demilitarized zone.
Heavy weapons should have been removed by October 15, but the agreement was not fulfilled. Russia and Turkey gave Hayat Tahrir Al Sham (formed by Al Nusra) extra time to leave the area. The Turkish regime has been speaking in the name of the armed gang groups during the negotiations.