Political genocide operation in Mersin
The Turkish regime's political genocide operations continue unabated.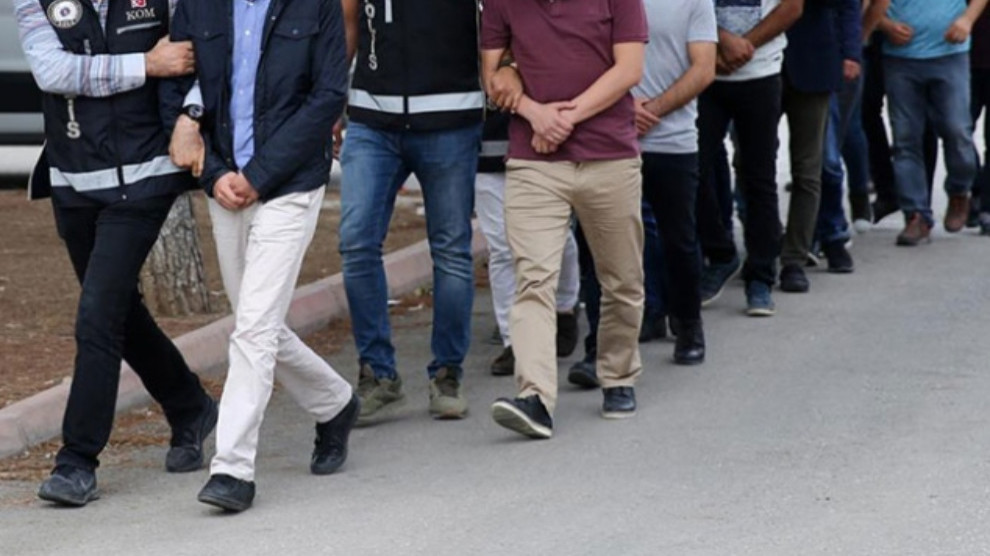 Turkish police carried out raids on several houses in the southern province of Mersin Wednesday morning.
While all the houses targeted in the operation were searched in detail, four people were taken into custody, including two administrators of the Prisoners' Families Solidarity Association (TUAY-DER).
The detainees have been taken to the provincial police directorate.