Norwegian politicians called on Turkey to leave Northern Syria
Gjovik (North of Norway) Labor Party, Socialist Left Party and Greens executives, called on Foreign Minister Ine Eriksen Soreide to demand Turkey to leave Northern Syria.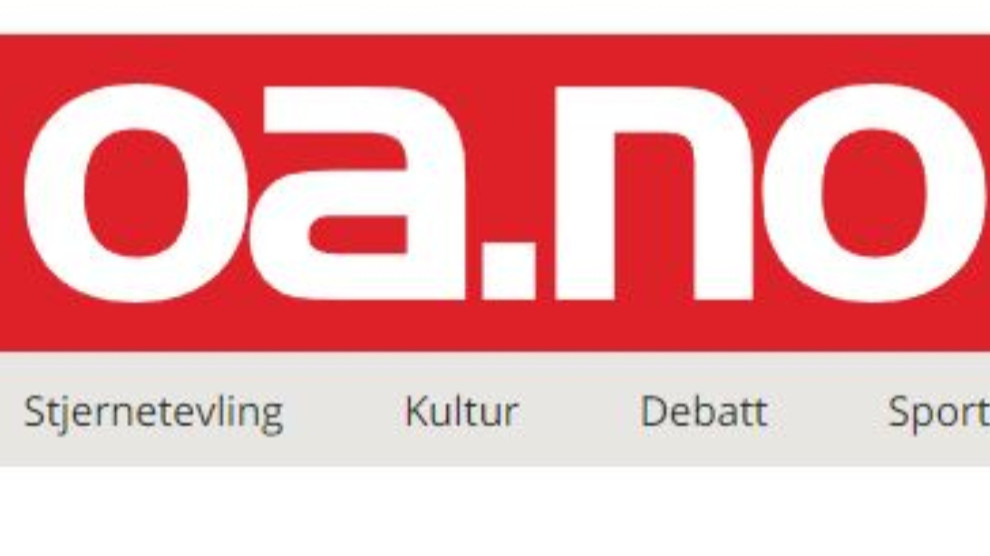 The Oppland Arbeiderblad newspaper published an appeal called "Turkey get out of Syria" demanding Turkey to leave Syria as the invasion is illegal according to international conventions.
Underlining that the aim of the occupation was to eliminate the Autonomous Administration established under the leadership of the Kurds in Syria, the politicians said: "The Kurds resisted the Islamic State first. The whole world saw the Kurds defeating the Islamic State first in Kobane."
After reminding that the Kurds fought not just for themselves by for the whole world, the politicians said that the YPG have taken on the task of taking care of the refugees who fled to the region as well as of a large number of ISIS detainees.
The politicians added: "President Erdogan consistently opposed the autonomy of the Kurds in Turkey and other parts of Kurdistan. In the fight against the Islamic State in Northern Syria, the Kurds gave 11,000 men and women. We cannot accept the death of more people because of the Turkish invasion."
The three party executives demanded Norway to put pressure on Turkey to stop the invasion. and demanded NATO to take the initiative. 
The politicians also asked Norway to call for an internationalt commission to investigate the war crimes carried out by Turkey.
The appeal was signed by Sigmund Hagen of the Socialist Left Party, Jorunn Horeksdatter Pedersen and Anlaug Seljeskog of the Green Party.