Military operation and curfew in 5 villages of Siirt
The Turkish state has declared a curfew in the countryside of Siirt province in Northern Kurdistan.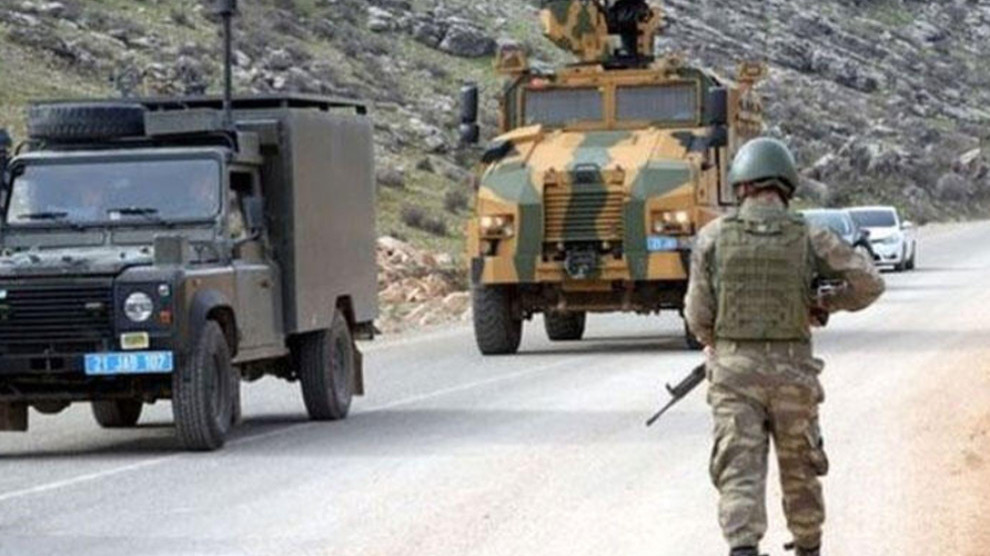 According to reports, the Turkish army has launched an operation covering the villages of Dadaklı, Dönerdöver, Dağdöşü, Gülburnu and Özlüpelit in Eruh district of Siirt this morning.
A curfew was imposed on the affected villages on the grounds of the military operation.
The Turkish state is systematically imposing curfews in the villages, towns and cities of the Kurdish region which has been subject to de facto State of Emergency and bans for years.