Many detained in İzmir, Dersim and Elazığ
Many people have been taken into custody during today's political genocide operations in İzmir, Dersim and Elazığ.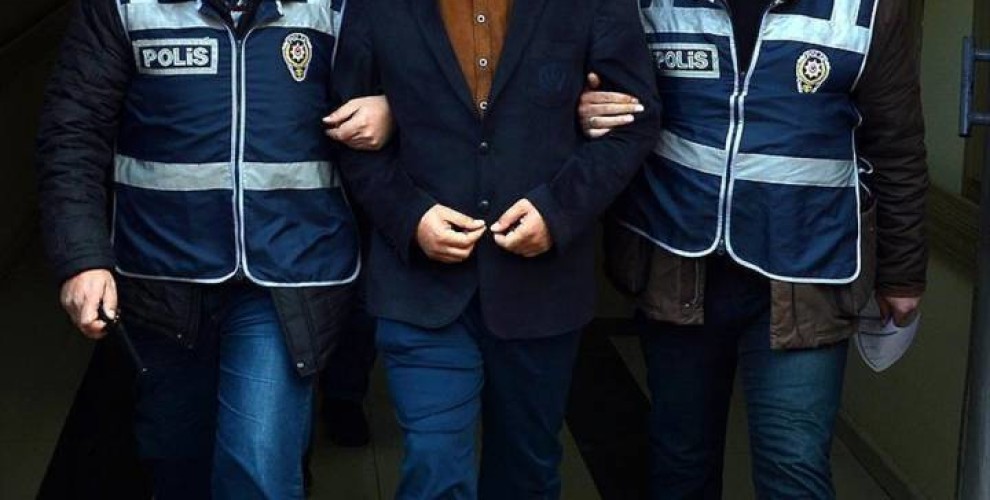 The AKP regime continues its political genocide operations against Kurdish people and 'NO' voters. Recent detentions are reported to aim at preventing May 1 protests.
İZMİR
Police forces conducted simultaneous raids on houses of many people from the Socialist Party of the Oppressed (ESP), Socialist Youth Associations Federation (SGDF), Halkevleri, Labor Party (EMEP), Freedom and Solidarity Party (ÖDP) and readers of Kaldıraç magazine in İzmir this morning.
Doors of several houses were broken and many people were detained during the raids. The police accused the detainees of "inciting Gezi-like incidents before May 1 with the excuse of the referendum."
Detainees chanted "Don't be silent, shout out, No to Presidency" as they were taken to the Provincial Police Headquarters.
DERSİM
Munzur University student Sevcan Topal was detained during a house raid in Dersim's Cumhuriyet (Gazik) neighborhood this morning.
ELAZIĞ
A person by the name of Hasret Süzgün was detained in Elazığ as part of an Dersim-centered investigation. Süzgün was taken to the Provincial Police Headquarters.