Man detained under torture and now arrested
Ahmet Göksu was tortured and detained in the raid in the Yahya neighborhood in Karayazı, and has now been arrested.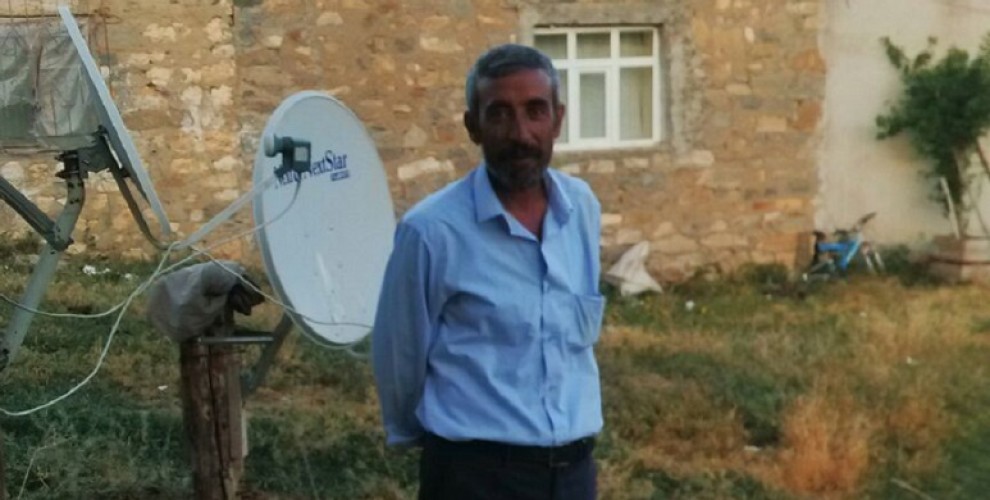 In the raid carried out by over a thousand soldiers and policemen in the Yahya neighborhood of Erzurum's Karayazı district on September 8, Ahmet Göksu (50) was detained along with his 77-year-old father Mehmet Göksu. He was brought to the courthouse in the morning after his procedures in the Gölbaşı Police Station were completed, and was transferred to court after his statement in the prosecutor's office with allegations of "membership to a terrorist organization".
Göksu was subjected to torture by metal sticks and rifle butts. He has now been arrested with the same allegation and sent to Erzurum Type H Prison.