Leyla Guven's house under police blockade
Police laid a siege in the vicinity of Leyla Guven's house.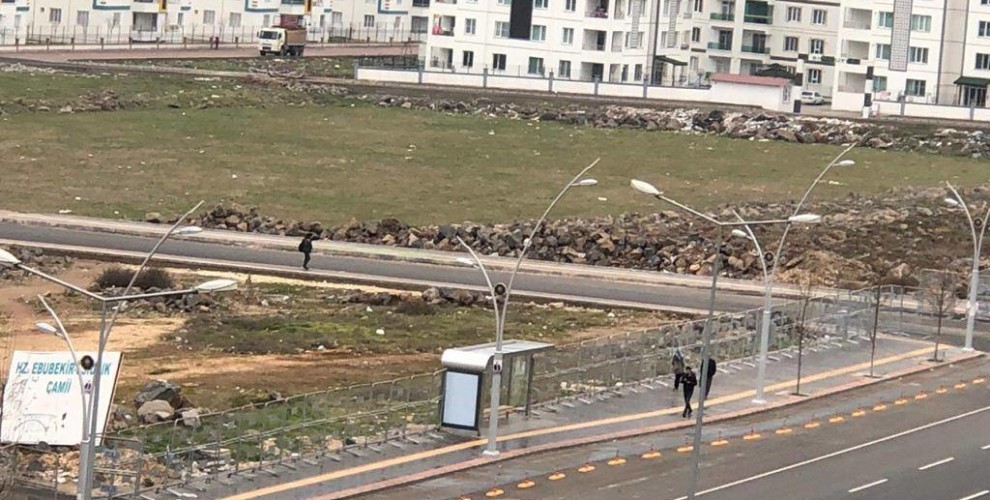 DTK (Democratic Society Congress) Co-chair and HDP (Peoples' Democratic Party) MP Leyla Guven is on day 99 of indefinite hunger strike demanding an end to the isolation regime imposed on Kurdish People's Leader Abdullah Ocalan.
In the meantime the marches organised by the HDP from 15 cities to Amed continue amid obstructions and attacks by the police.
The marches from Hakkari, Van, Kars, Iğdır, Bitlis, Ağrı, Muş, Şırnak, Mardin, Siirt, Batman, Dersim, Bingöl, Antep and Urfa have been launched from 7 directions with the motto "On Day 100 To Leyla, To Break the Isolation".
Participants of the march are expected to reach Amed tomorrow when a press statement will be made in front of Leyla Guven's house in Amed's central Baglar district at 12:00.
While HDP deputies have been attacked by the police after starting their march to Amed, police forces have laid a siege on Aram Tigran Street where Guven's house is located. All the roads in the surrounding area have been blocked by the police with barriers.