Kurdistan Red Crescent provides aid in Livorno
Death toll in Livorno flooding rose to 8. The Kurdish relief foundation Heyva Sor a Kurdistanê (Kurdistan Red Crescent) is also providing aid in the rescue and recovery operations.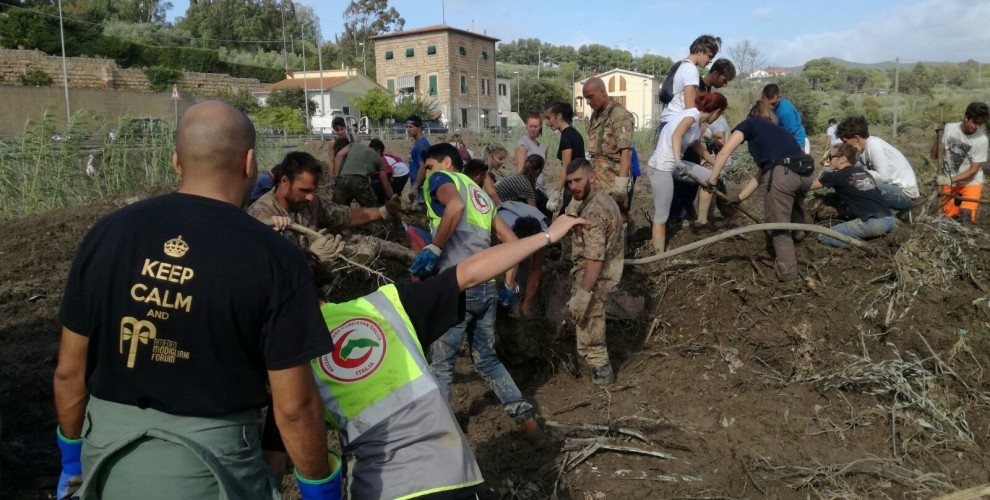 Heavy rainfall caused a sudden flood in the Italian city Livorno.
According to the Italian media two other corpses have been found in Livorno, which is suffering torrential rains. The death toll has thus risen to eight.
The recovery and clean-up operations initiated in the wake of the flooding are still continuing.
The Kurdish Red Crescent (Heyva Sor a Kurdistanê) is actively helping with the recovery operations for the last four days.