Kurdish women in Russia join the KCK campaign
Worldwide support for the campaign launched by the KCK on September 12 against isolation, occupation and fascism.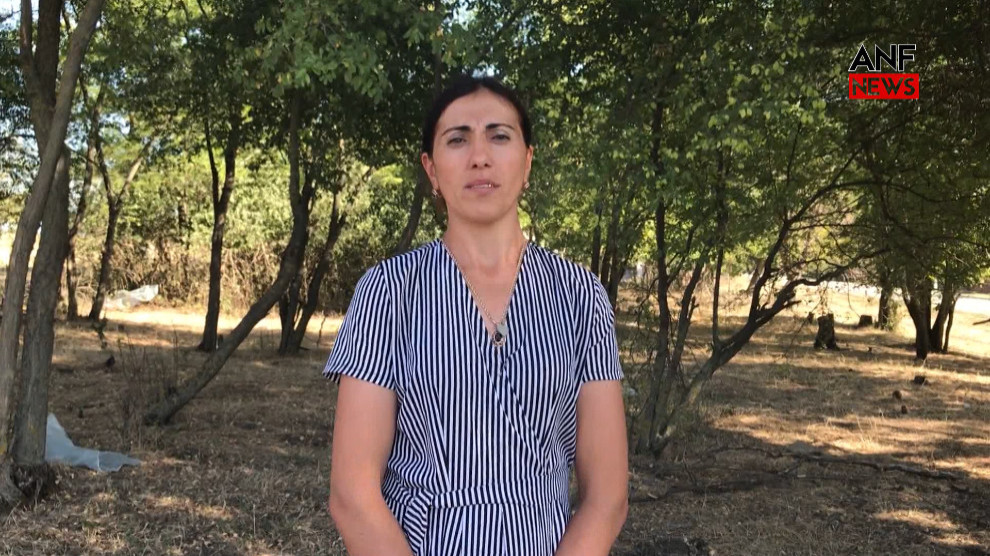 A number of Kurdish women living in Stavropol, Russia released a video message condemning the isolation imposed on Kurdish People's Leader Abdullah Öcalan.
The women stated that the Turkish state wanted to destroy the values of the Kurdish people by attacking four parts of Kurdistan.
The Kurdish women announced their participation in the campaign launched by the KCK (Kurdistan Communities Union) on September 12 under the motto "End isolation, fascism, occupation; time for freedom". They also vowed to enhance the struggle.
Pointing out that Öcalan holds the key to the solutions of the problems in the Middle East and called on the US, EU and international human rights organisations to stop being hypocrite and to take a stand against the Turkish state.
RELATED NEWS: