Kurdish activist Ali Yavru dies in exile
Longtime activist Ali Yavru was known in the Kurdish movement as "Heval Xebat" and lived in Uelzen. He lost his battle with cancer and passed away in exile.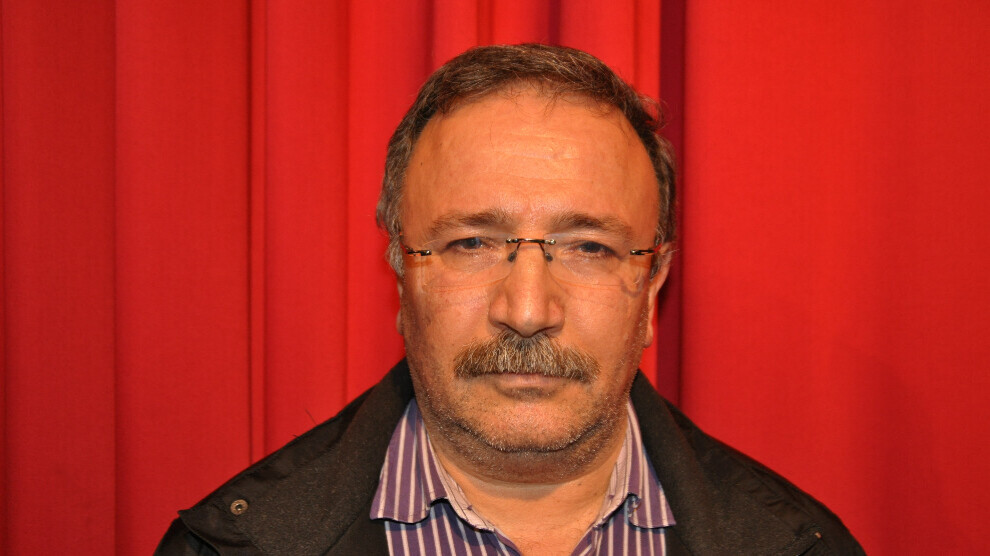 Long-time Kurdish activist Ali Yavru (Xebat Siverek) succumbed to cancer. Yavru was born in Siverek, Urfa in 1955 and has been active in the Kurdish liberation movement since 1977. Because of his commitment, he was imprisoned in Turkey for many years and took part in numerous hunger strikes by PKK prisoners.
Later he was forced to go into exile and lived in Uelzen, in Lower Saxony. The father of six was also politically active in Germany and for this he was prosecuted.
Yavru's remains will be transferred to Turkey on Friday. The funeral will take place in Tarsus, where Ali Yavru's father is buried.