KCK warns Ankara over security of Ocalan
Kurdistan Communities Union (KCK) warned Ankara over the security of Kurdish leader Abdullah Ocalan who is imprisoned in Imrali High Security Prison in Turkey.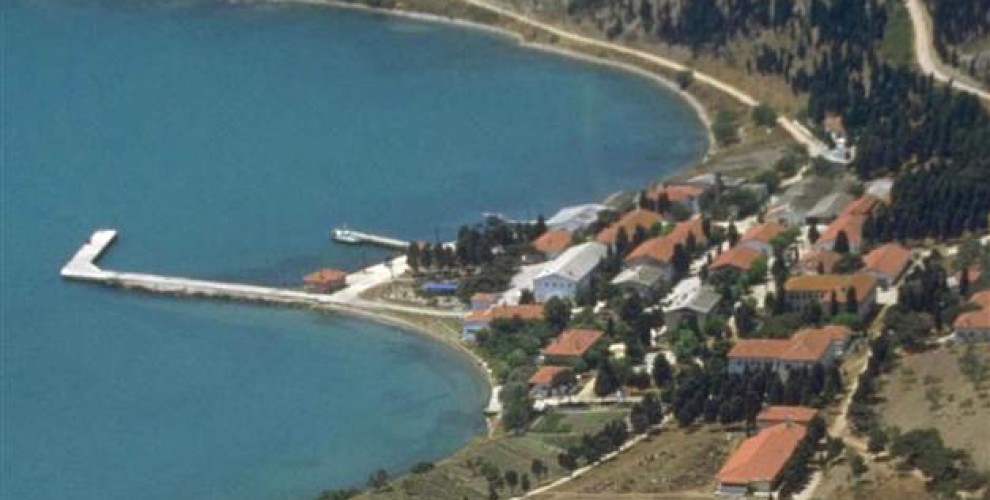 The co-presidency of KCK's Executive Council released a statement after reports emerged about the health of Ocalan. KCK warned Ankara over Ocalan's security and health and said that AKP government will be held responsible for any harm to the Kurdish leader.
KCK called upon all Kurds and democratic groups to take action to demand an explanation over Ocalan's current health and situation.
"To get direct information about the health of our leader Apo, is the most basic right of his family and lawyers. For this Ocalan's lawyers or his family members should visit him immediately. The statement from Office of the Prosecutor in Bursa is not credible and our people won't believe it. The same prosecutor says the transport ship is out of order for the past 6 years" the statement read.
KCK also called on the international institutions including the Committee for Prevention of Torture, the international powers behind the plot against Ocalan and political powers to take action and fulfil their responsibilities.
KCK said AKP will be held responsible for any harm to Ocalan and called on Kurds to take continuous action until the lawyers or family contact with Ocalan.