KCK to release confessions of MIT officers about Paris killings
KCK will release the confessions of high ranking MIT officers over Paris Massacre, sources told ANF.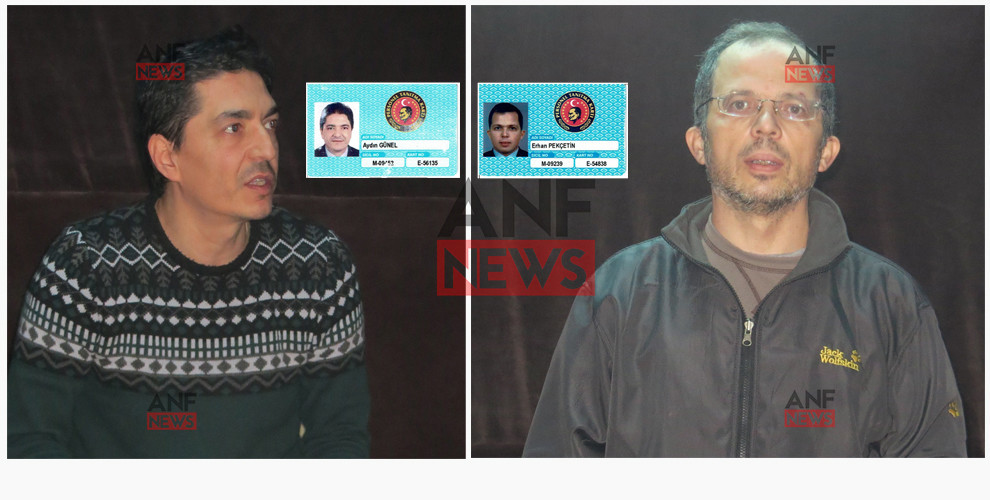 According to ANF's sources in Southern Kurdistan, KCK will release the videos of MIT officers Aydin Gunel and Erhan Pekcetin's confessions over the killing of three Kurdish woman revolutionaries in Paris.
Recently KCK released the identities of Turkish officials who are responsible for Paris Massacre in 2013.
Gunel and Pekcetin spoke about how those who took part in Paris Massacre were promoted among MIT, our sources said.