KCDK-E calls for action against Turkish invasion in South Kurdistan
KCDK-E calls for immediate action against the Turkish invasion in southern Kurdistan. The guerrilla areas are being bombed massively, and the Turkish army is airdropping troops.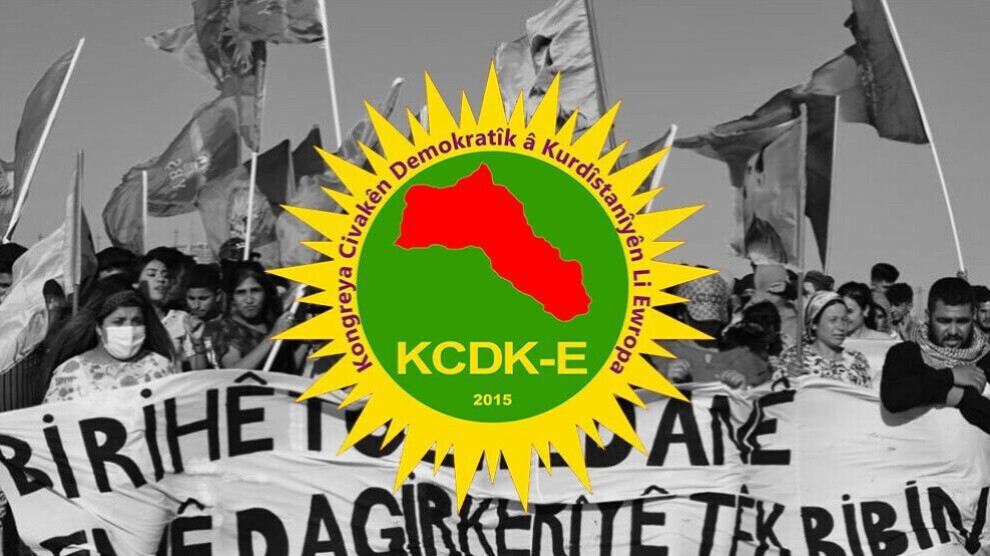 Turkey has been attacking the Zap, Metîna and Avaşîn regions in southern Kurdistan from the air and with howitzers since April 14. As the attacks continue increasingly, the The Kurdish Democratic Societies Congress in Europe (KCDK-E) released a statement calling for action against the Turkish occupation attacks.
The statement released on Monday said: "The Turkish state has launched an all-out occupation attack on the Medya Defense Zones. The guerrilla areas are attacked within the framework of the concept that became public before. The attacks are carried out from the air and on the ground.
We call our people in Europe, Canada and Australia to attention and immediate actions against the occupation attack. The bombing of the Medya Defense Zones is aimed at annihilation. Our people must take a stand against the occupiers and treacherous collaborators and stand behind their freedom fighters. For this reason, in the spirit of mobilization, we call for action everywhere today and tomorrow."