Italian association ARCI pledges to support Kurds in Rojava
The Congress committed ARCI to promote projects and initiatives in and with Kurds in Rojava.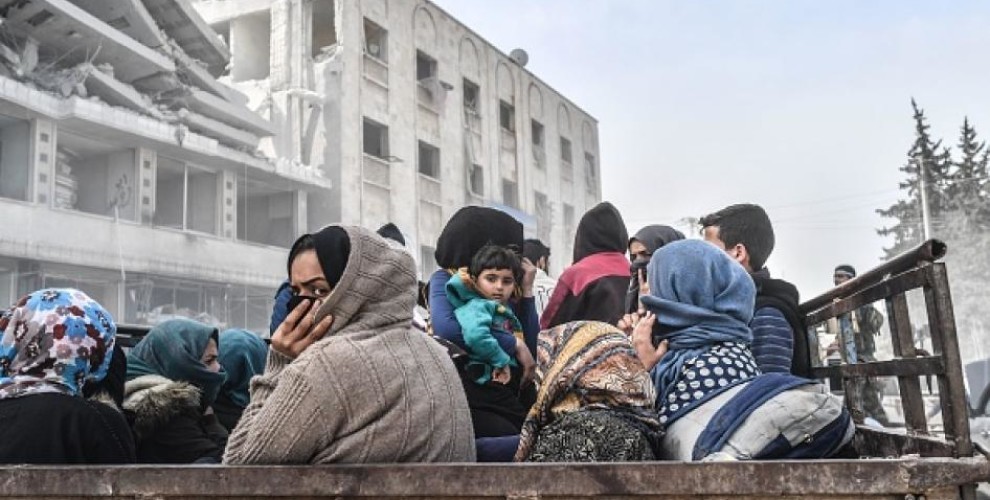 The congress of ARCI, one of the most important cultural and solidarity projects association in Italy (formerly the Communist Party of Italy cultural association) has approved a motion in support of Rojava.
The Congress, in the city of Pescara, committed itself to "protect the social experience of the Democratic Confederalism", which ARCI said is a "true example of democracy and communitarian inclusive participation, in the difficult context of the Middle East".
In concrete the Congress asked ARCI to: "Strongly express its solidarity and support with the people of Afrin and all Rojava", as well as "organise information and awareness campaigns on the struggle of the Kurdish people and the Democratic Confederalism experience".
Also the Congress asked ARCI to "build active solidarity initiatives: projects, funds collection to support the people's houses and the women's houses, the people's academies, where a concrete people's education system is implemented".
ARCI has also committed to link its own Italian experiences with experiences in Rojava to establish a long and stable relation and an exchanged based on an international pact to fight all fascisms.
At the Congress it was reminded how in Turkey and Syria, Kurds are trying to build and implement a model of participated society, democratic and supportive, open to women's self-determination, despite the violent and hard conditions they are forced to live in.
This model is the democratic autonomy designed and adapted to the Middle East by Kurdish People's Leader, Abdullah Ocalan, who is spending his 19th year in the maximum security prison in the island of Imrali, subjected to a hard isolation regime.
ARCI underlined in its motion the role of the international community which has "used Kurds to fight DAESH in the Middle East while at the same time keeps silence on the invasion, massacres and demographic change carried out by the Turkish government and its mercenary allies in Syria, after the occupation of Afrin".