Iraqi MPs dies of Covid-19
Iraqi MP Ghida Kambash has died at the age of 46 from corona infection. She is the first member of parliament to succumb to the disease. Up to 20 other MPs have been infected with the virus.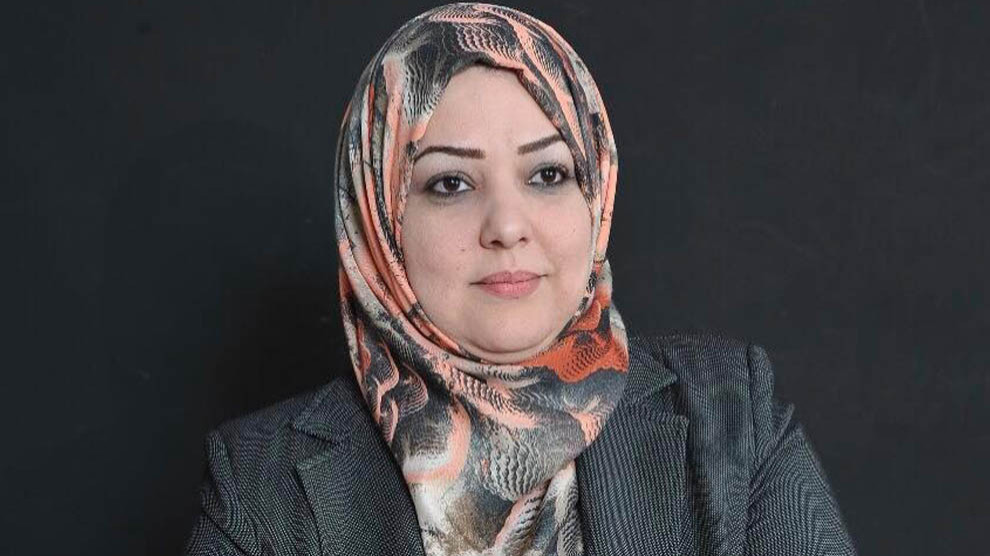 Iraqi MP Ghida Kambash died on Friday from the novel disease Covid-19. This was announced by the parliament in Baghdad in the evening. The 46-year-old politician from the city of Baquba north of Baghdad was elected to the Iraqi parliament three times in a row. Most recently, she campaigned for a reform of the education system. She leaves behind four children.
In June, Parliamentary Speaker Mohammed al-Halbussi said that up to 20 members of parliament were infected with the pathogen from Covid-19. It is not clear who these are. According to official figures, more than 72,400 people in Iraq have been infected with the coronavirus. Within one day, the number of confirmed cases has risen by another 2,848 on Friday, bringing the total to 72,460.
Christine Petrie, Director of the International Rescue Committee (IRC), said: "The rate of spread of Covid-19 in Iraq is extremely alarming. The barely functioning medical system is threatened with total collapse in the corona crisis. The country's health care system has already been torn apart by years of war and poor investment."