Iranian student missing after being detained by the police
An Iranian student is missing for 19 days after being detained by Iranian police in Hamadan.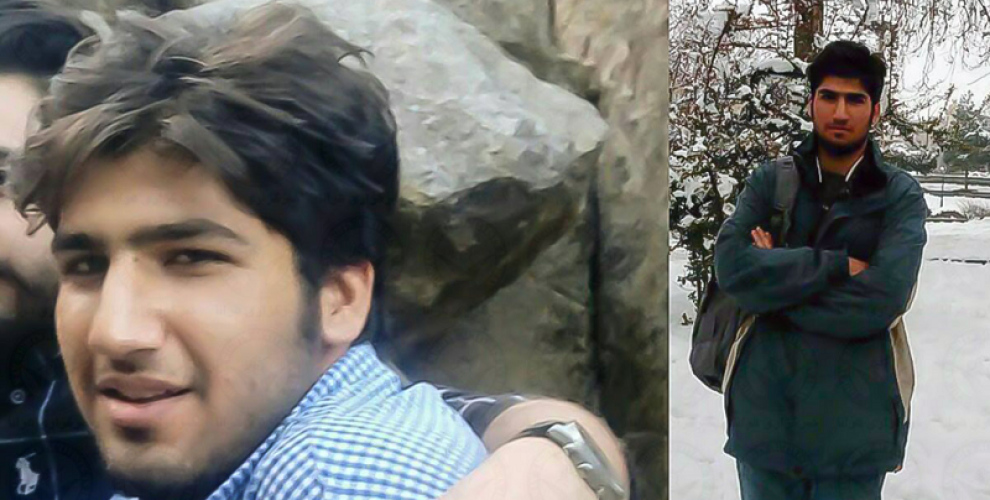 Fershid Tecmiri, a student of Hamadan University, was detained by Iranian intelligence Itlaat on December 30 and is missing since that date, according to Iran Human Rights Organization.
A fellow inmate who was released from Hamadan prison on Monday told Tecmiri family that he was heavily tortured and taken to an undisclosed location. He also said that Tecmiri was in a bad condition.
Iranian authorities didn't respond to the family's appeal.
At least nine prisoners were killed in Iran since the beginning of anti-government protests in the country.