International court for ISIS taking shape
Northern and Eastern Syrian Autonomous Administration's demand for an international court for the trial of ISIS members is advancing. A meeting was held in Sweden to discuss the technical details.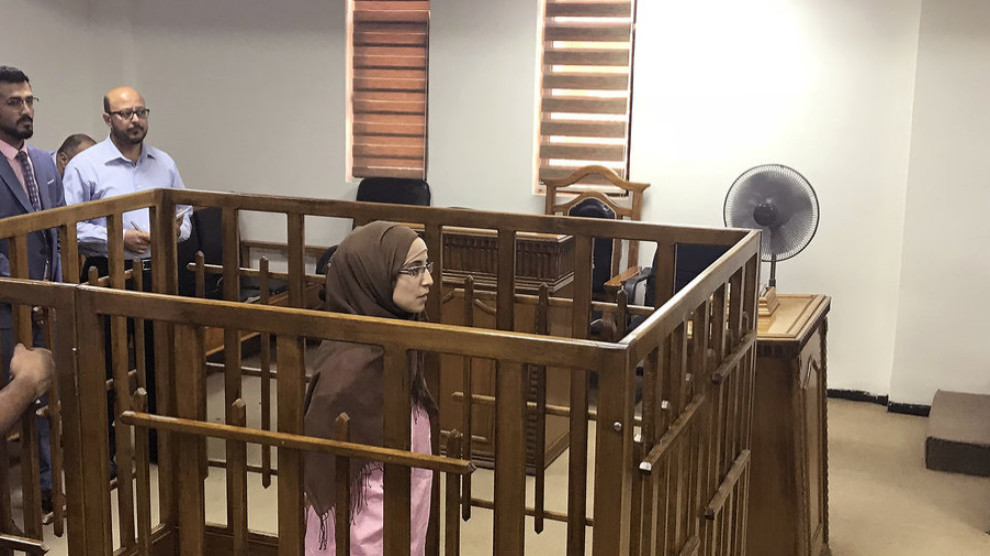 A meeting was held in Stockholm on Monday to discuss the formation of an international court for the trial of ISIS members in Iraq and Syria.
11 European Union members and Switzerland attended the meeting for the idea that is currently only being discussed. There are differing opinions on how the court can be actualized.
According to Swedish media, Sweden was represented in the meeting by an expert from the Foreign Affairs Federal Department and an expert from the Federal Judiciary and Police Department.
The technical discussions included parties sharing information, but no decisions were made. There is still a long way to go before an international court is established.
Many questions remain without answers, especially regarding access to evidence, the implementation of national and international law and respecting international norms in the execution of the sentences.
Switzerland's Federal Council said they will continue to actively participate in the discussions to set up a special court.
The meeting's host Swedish Interior Minister Michael Damberg said the next step is to come to an agreement on the options to be considered. To this end, there will be further discussions with the countries in the region.
The Swedish minister will be presenting the outcome of the discussions in a meeting of his EU counterparts on Friday to be held in Luxembourg. A Swiss delegation will also be present in the meeting.