Identities of four women killed by Turkey in Makhmur announced
Last night's strikes by Turkish aircraft killed 4 women from Makhmur, 3 of them from the same family.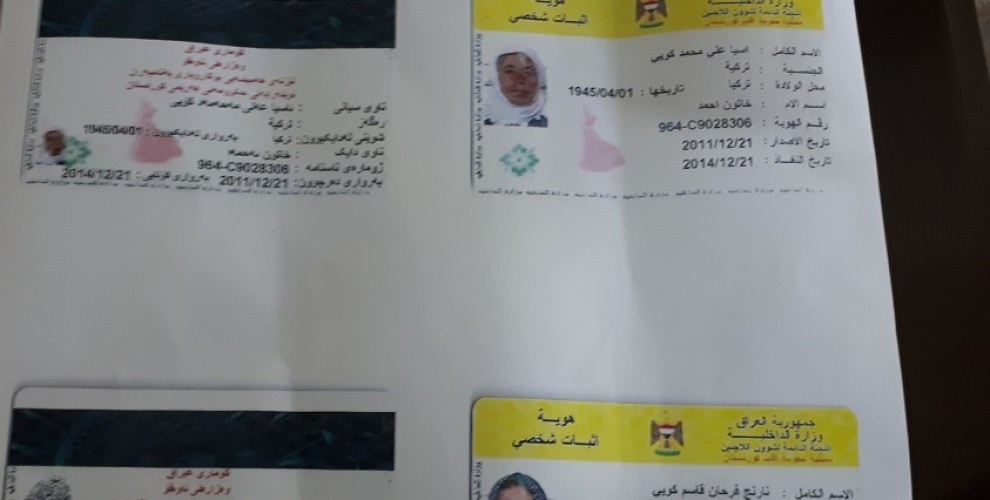 Makhmur People's Council has announced the identities of 4 women who were massacred by Turkish air raids on Makhmur Refugee Camp in southern Kurdistan, northern Iraq, last night.
According to the statement, three of the four slain women are a mother, daughter and granddaughter from the same family.
Turkish fighter jets carried out an aggression on Rustem Cudi (Makhmur) Refugee Camp at 9pm last night. According to a statement by Makhmur People's Council, 73 years old Asya Ali Muhammed, 26 years old Narinç Ferhan Qasım, 23 years old Eylem Muhammed Emer and 14 years old Evin Kawa Mahmud lost their life as a result of the attack.
The statement announced that the slain family members were targeted and massacred by Turkish airstrikes as they were on their way to their barn to take care of their cattle. The statement said a funeral will be organized for the victims of the Turkish attack at 13:00 local time today.
Following last night's attack, residents of the camp started to gather in the village square from early morning hours. All the shops in the camp remain closed today.