Hunger striker Iba taken to hospital
Yusuf Iba who was on hunger strike for 138 days against the isolation of Abdullah Öcalan, has been hospitalized after ending his action.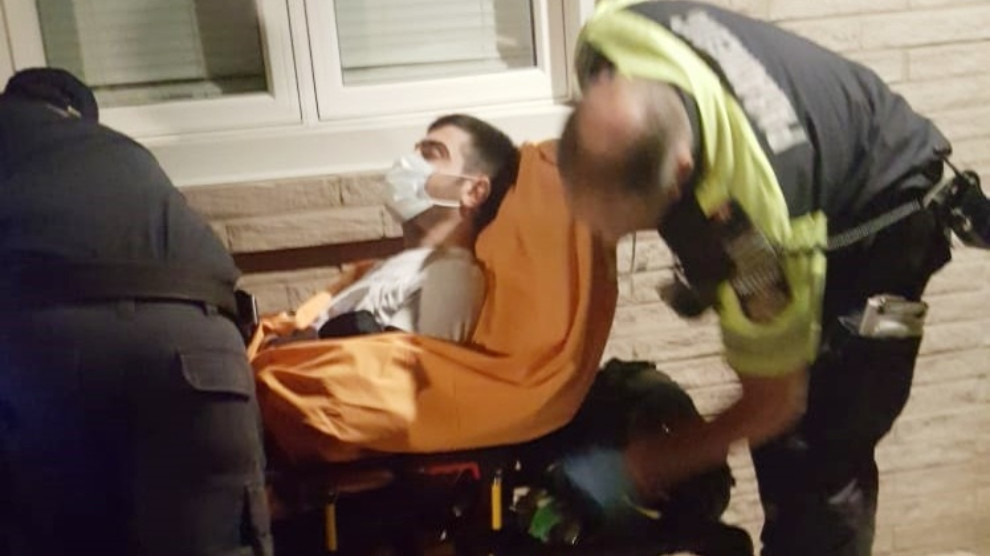 The hunger strike and death fast actions demanding the end of the isolation imposed on Abdullah Öcalan, have ended following a call the Kurdish leader conveyed through his lawyers earlier today.
Kurdish journalist Yusuf Iba who was on hunger strike in Toronto, Canada for 138 days with the same demand.
Despite his deteriorating health, Iba continued his action with resolve. He was hospitalized 12 times but refused treatment and continued his action each time.
Iba has also ended his fast today upon Öcalan's call. He has been hospitalized and taken under treatment.