HDP Van MP Geveri detained in Ankara
HDP Van MP Adem Geveri has been taken into custody in Ankara.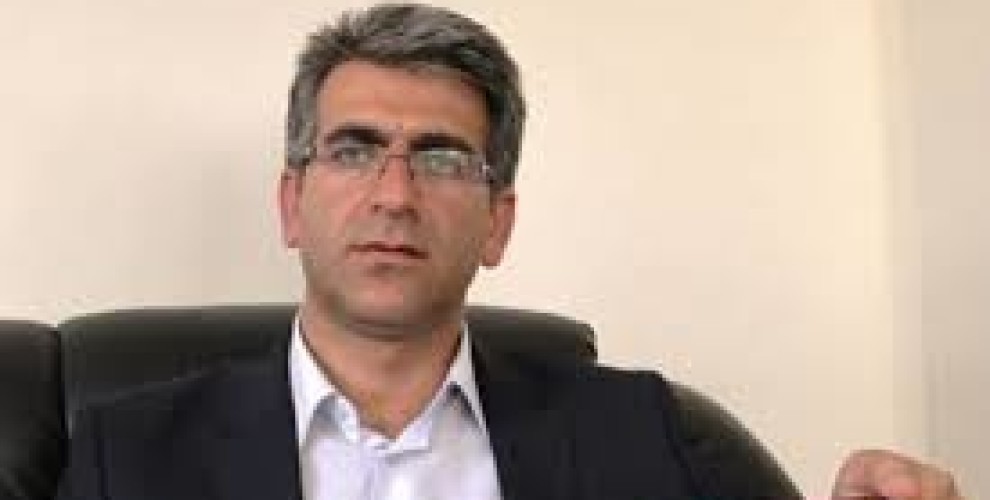 Peoples' Democratic Party (HDP) MP for Van, Adem Geveri has been detained by the police during a condolence visit in Ankara city.
Geveri was reportedly detained due to a lawsuit filed against him in Şırnak, and will testify to the prosecutor via video conferencing system SEGBİS.