HDP politician Aktumur threatened with death
HDP young politician Serhat Aktumur was abducted in Amed by three people who identified themselves as employees of the Turkish secret service MIT. He was threatened with death and left blindfolded in a city park.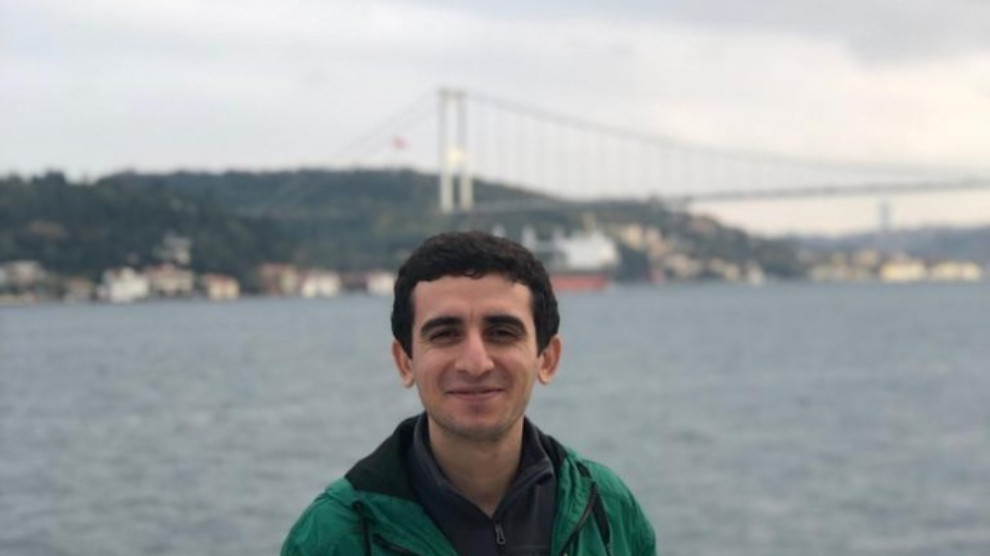 Another member of the Peoples' Democratic Party (HDP) has been abducted in Turkey by people who have identified themselves as members of the Turkish secret service MIT. Serhat Aktumur is a member of the party executive committee and spokesman for the HDP youth council.
The young politician said he was at the Kantar intersection in the Kayapınar district in Amed when his path was cut off by three people. They showed IDs with the words MIT and told him they wanted to have a "conversation". When Aktumur refused, he was forcibly put in a car.
Aktumur claims he was subjected to violence in the car. Another person got into the car in front of the Ninova shopping center in the Bağlar district. He tried to escape from the vehicle but did not succeed.
According to Aktumur, he was taken out of the car blindfolded in the city forest on the road to Silvan. There he was warned by one of the kidnappers, who called himself "Commissioner Nihat", that he was not allowed to go to the IHD human rights organization or to address the media. He was told: "If we see you here again, we'll shoot you in the head." Following this threat, he was abandoned in the forest.
As Aktumur said, he was later called by the same people and asked to come to the police tomorrow to speak to "Inspector Nihat".