HDP Mardin co-chair taken into custody
Perihan Ağaoğlu, co-chair of HDP Mardin Province, was taken into custody.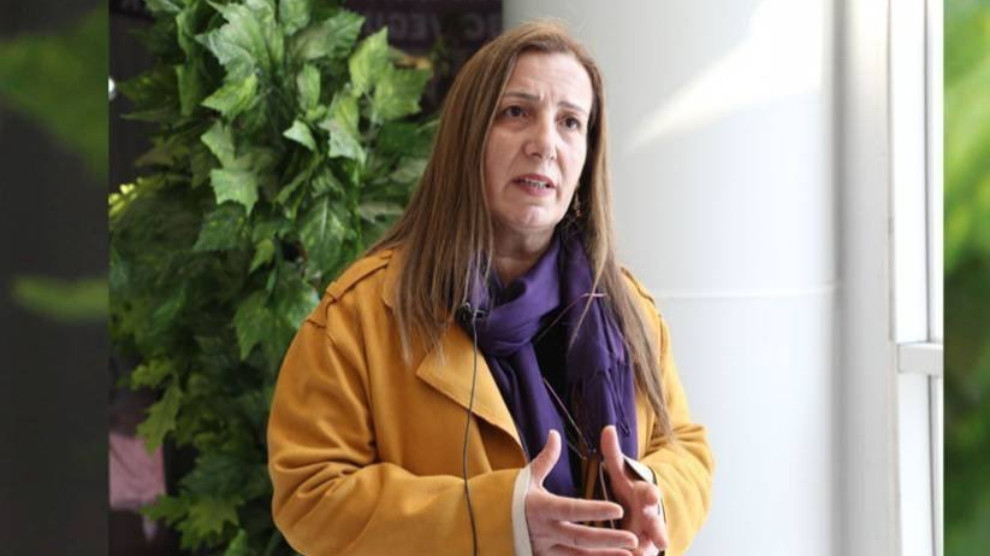 The  house of Peoples' Democratic Party (HDP) Mardin Provincial co-chair Perihan Ağaoğlu. was raided by police this morning.
Following the raid, the police detained Ağaoğlu on the grounds that there was an investigation against her.
Ağaoğlu was taken to the Mardin Police Department TEM Branch.