HDP expresses solidarity with 'We can't shelter' campaign launched by students
The Peoples' Democratic Party (HDP) expressed its support for the 'We can't shelter' campaign launched by students and demanded that their demand be met immediately.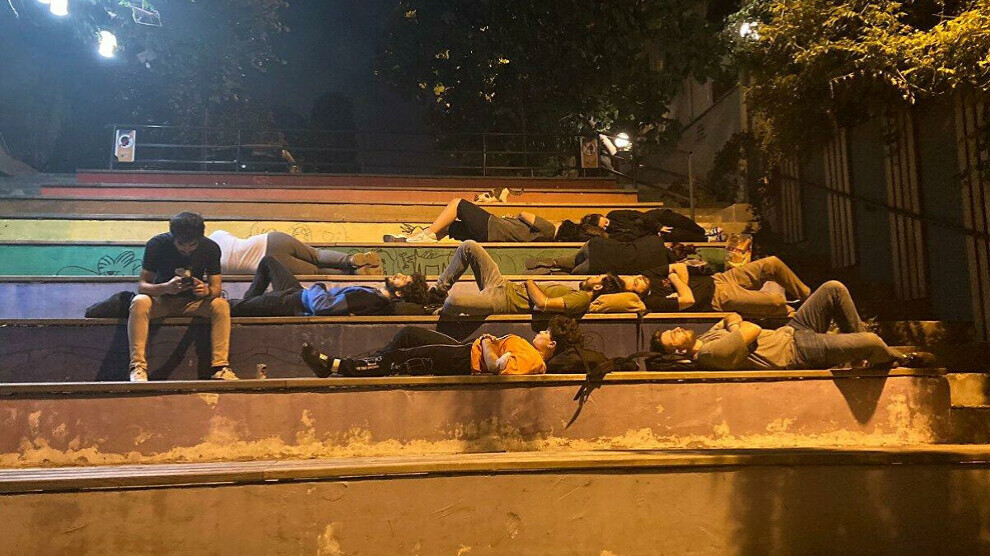 The HDP Language, Culture, Art, Sports and Education Policies committee co-chair, Salim Kaplan, drew attention to the problems in the education system and the students' demand for shelter.
Kaplan said: "The education system in Turkey is one of the areas most affected by the great structural crisis we are going through. The current ruling bloc, which tries to shape the economy, social life, nature, judiciary and politics in line with its own ideological ideas, has turned the education world into a mess of problems as a result of its interventions in the education system."
Stating that the government, which transfers millions of liras to religious sects, "wants the students to be forced into the sect's dormitories," Kaplan added: "It is a political manoeuvre trying to explain the problem of students with the economic crisis. The government, which built palaces for millions of dollars everywhere and built Turkish houses for 291 million dollars in America, could open hundreds of student dormitories with this money. In the 1+1 type apartments, which are generally built for renting to students, companies have a certain monopoly and rent these apartments to students far above their value."
Kaplan continued: "The government does not care about the right of students to education in their mother tongue, to housing. It wants to impose a cultural hegemony. We support the 'We can't shelter campaign' and call on people to express their solidarity to students."