HDP's Bulut invites people to adopt a "twin family"
Speaking about the HDP "Twin Family" campaign, Istanbul Provincial co-chair Elif Bulut said: "We invite everyone who have the conditions to become a twin family and practice solidarity in this bad time."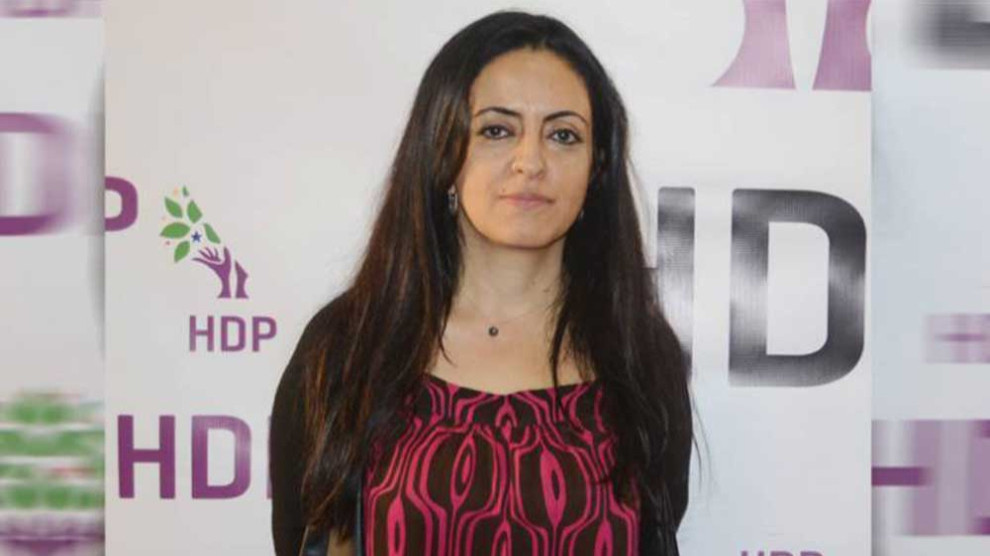 Peoples' Democratic Party (HDP) launched the 'Twin Family' Campaign aimed at ensuring solidarity during the coronavirus (Covid-19) process.
Speaking to ANF, HDP Istanbul Provincial co-chair Elif Bulut pointed out that solidarity is important in this process and invited everyone to join the campaign.
Bulut stressed the importance of the campaign and added that social solidarity is what is most needed in these times. 
Bulut continued: "This epidemic affects everyone, but not all of us live the consequences of this epidemic with the same possibilities." Bulut therefore invited those who have more means to reach out their hand in solidarity with a twin family. 
Indicating that millions of families cannot survive this process alone, Bulut pointed out that the importance of these solidarity networks will emerge in the future.
Bulut remarked that the HDP has received a large number of calls since the start of the pandemic, offering help. 
"With the Twin Family Campaign, we do not collect money from one place and transfer it to another. For a while, we have created a solidarity network in our districts and organizations, using our own resources to contact everyone we can reach around us. So we know who needs help. In our Twin Family Campaign, we invite everyone to offer solidarity to a family in need."