HBDH claims the action against factory in Alaplı, northern Turkey
HBDH announced that the action which targeted a factory in Zonguldak city on August 6 was carried out by their units.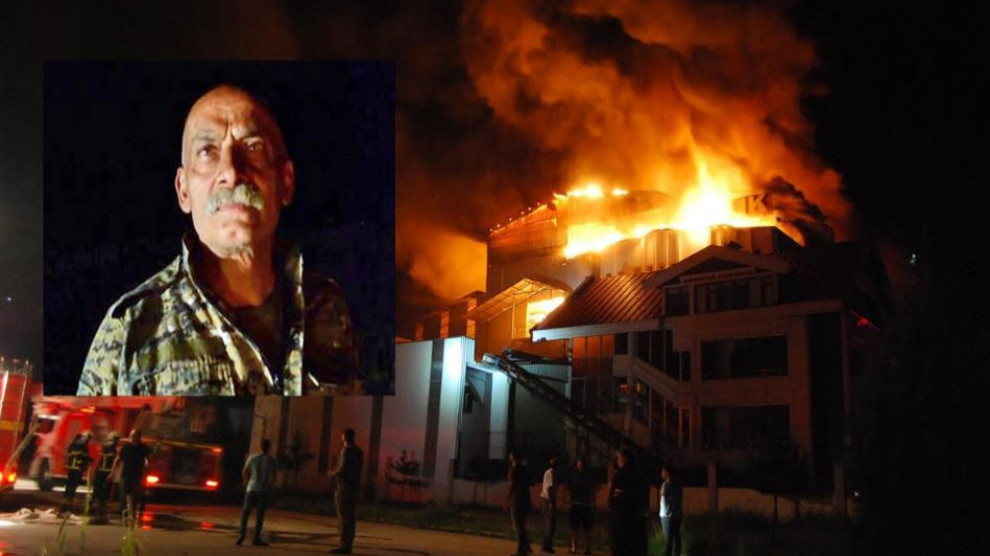 Peoples' United Revolutionary Movement (HBDH) claimed responsibility for the action which targeted a factory belonging to Erçal family in Alaplı district of Zonguldak province, in the Black Sea region north of Turkey.
Accordingly, the factory was targeted by HBDH Nubar Ozanyan Vengeance Militia on August 6. The fire that started after the strike by the mentioned HBDH unit left the factory unusable.
HBDH stated that the action was carried out "in memory of internationalist comrade Nubar Ozanyan who joined the fight for the freedom of Rojava peoples, trained hundreds of fighters, participated in the founding efforts of HBDH and fell a martyr for the cause of the brotherhood and freedom of all oppressed peoples  on 14 August 2017".
RELATED NEWS: