Germany should investigate Turkish plans to attack opposition
Fatoş Göksungur, the co-chair of the KCDK-E, urged the German Federal Government to investigate Turkish plans to attack the opposition in Europe.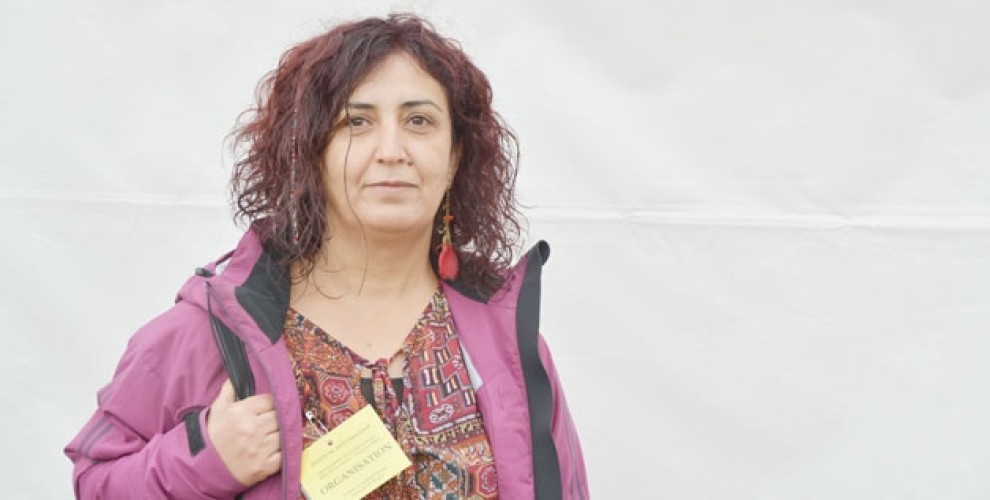 Speaking to Yeni Ozgur Politika daily newspaper, Göksungur responded to the comments of Garo Paylan, a People's Democratic Party (HDP) MP. Paylan announced that he had received information from various sources that are pointing to Turkish plans to attack on Armenian or Alevi opposition and exiled intellectuals in Europe, especially in Germany.
"Garo Paylan's statements must step federal government into action. The issue should be taken very seriously. The activities of MIT must be stopped and condemned. There must not be a second Paris."
Five years ago in Paris, the three Kurdish women Sakine Cansız, Fidan Doğan and Leyla Şaylemez were murdered by the Turkish intelligence service MIT.
"The KCDK-E has been fighting for two years against MIT spies who are active in Germany. Appeals have been filed against Fatih Sayan and Mustafa Karataş and concrete evidence have been submitted. Sayan got a suspended sentence and is free again. The preliminary investigation against Karataş has been discontinued. If we look at the case of Gergerlioğlu, there is a growing suspicion that the federal government is working in unison with the Turkish state" Fatoş Göksungur said.
According to Göksungur, there are over 6,000 people who are working for MIT in Germany: "MIT has established itself here. We do not want to see murders for the second time like in Paris. The federal government must fulfil its responsibilities."