German-Turkish cooperation: Ten years in prison for Gönül Örs
Gönül Örs, a social scientist from Cologne who was accused of terrorism in Turkey on the basis of BKA information, has been sentenced to more than ten years in prison. However, the ban on her leaving the country has been lifted and she can leave Turkey.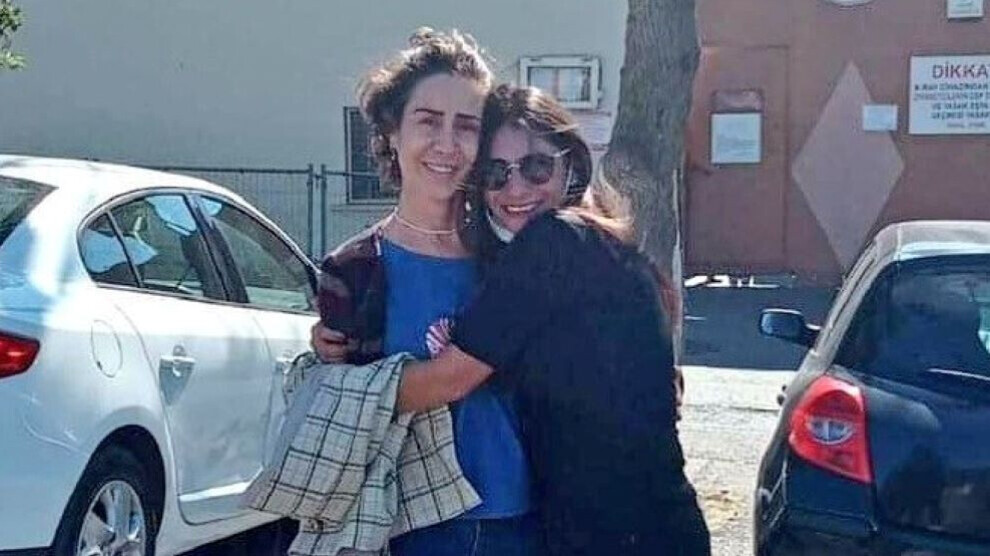 Gönül Örs, a Kurdish woman of German nationality from Cologne, has been sentenced in Istanbul to ten and a half years in prison for allegedly supporting the PKK. However, the previously imposed ban on leaving the country was lifted. As the 39-year-old told DPA, she wants to leave Turkey as soon as possible and appeal the sentence from Germany.
Gönül "Dilan" Örs was arrested in May 2019, when she wanted to visit her mother Hozan Canê in prison in Turkey. The singer, who is also facing charges on terror charges, was released from an Istanbul prison last October after two years. Her daughter had initially been banned from leaving the country before spending three months in pretrial detention. In December 2019, Örs was released to house arrest and required to wear an electronic ankle bracelet. The measure was lifted a year ago.
Indictment based on BKA information
The charges of "propaganda" for the Kurdish Workers' Party, PKK, "deprivation of liberty by use of force" and "hijacking means of transport" against Örs are based mainly on information passed on to Turkey by the German Federal Criminal Police Office (BKA). Örs had taken part in a protest action on a ship in Cologne in 2012. At the time, a group of Kurdish activists had briefly occupied an excursion steamer on the Rhine in order to draw attention to the hunger strike against the isolation of Abdullah Öcalan, which was taking place in Strasbourg at the time, by reading out a statement. Proceedings were initiated against those involved, which were later dropped. The findings were passed on to the Turkish police by a BKA contact officer.