German police raid Kurdish institutions in Berlin
Early in the morning, German police forces raided the offices of NAV-DEM and Civaka Azad in capital city Berlin. Private apartments of NAV-DEM-Berlin board members were also searched.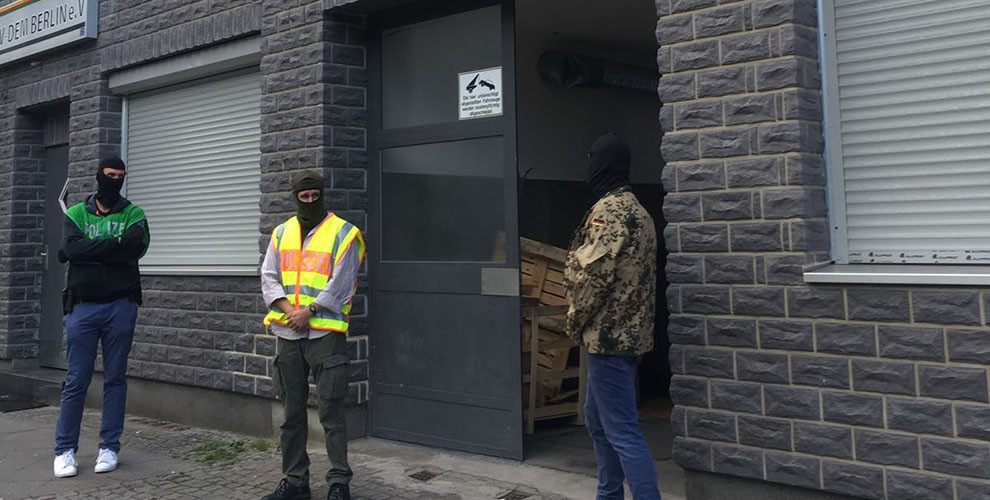 In the early morning hours, offices of the Democratic Kurdish Society Center (NAV-DEM) and Kurdish Center for Public Relations Civaka Azad on Residenzstrasse in Berlin were raided by the German police. At the same time, the private apartments were searched of at least five persons who are board members of NAV-DEM Berlin.
The police forcibly entered the premises around 6:00 am in the morning and broke the doors of the offices, pointing a demonstration that had been scheduled for 3 December 2017 but didn't take place, as an excuse. According to the German police and Berlin Prosecutor's Office that handles the investigation, the mentioned demonstration would "violate the law on associations". Following a long search, police confiscated the computers.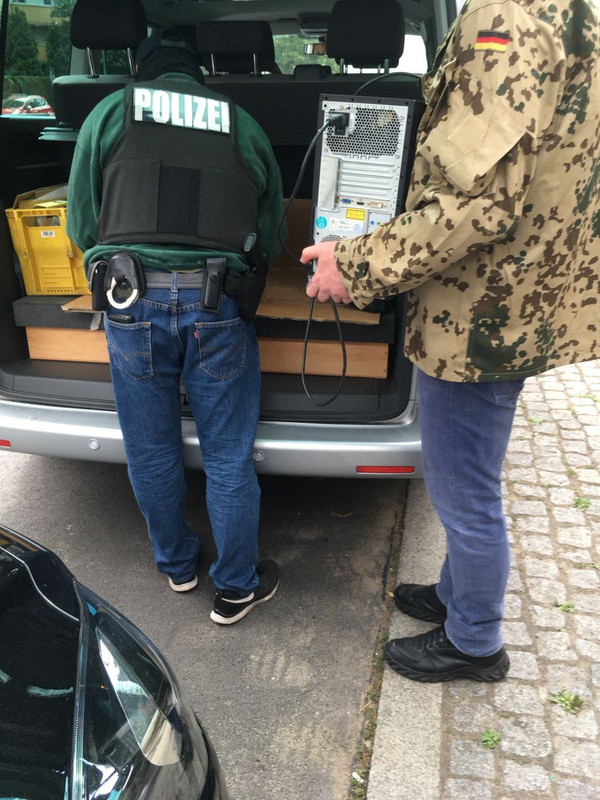 Speaking to ANF, Civaka Azad executive member Ali Çiçek strongly condemned the approach of the German police.
Describing the raid as an attack on the freedom of thought and expression, Çiçek said that this approach of the German state meant support for the Turkish state's operations against the Kurdish people and opposition.
Çiçek stressed that these attacks will not hinder their works, and that they will continue to tell the Turkish state's crimes and Germany's support to these crimes to the public.