German police raid home of an academic for YPG flag
German police raided home of a German academic for the second time in since August for sharing YPG flag on social media.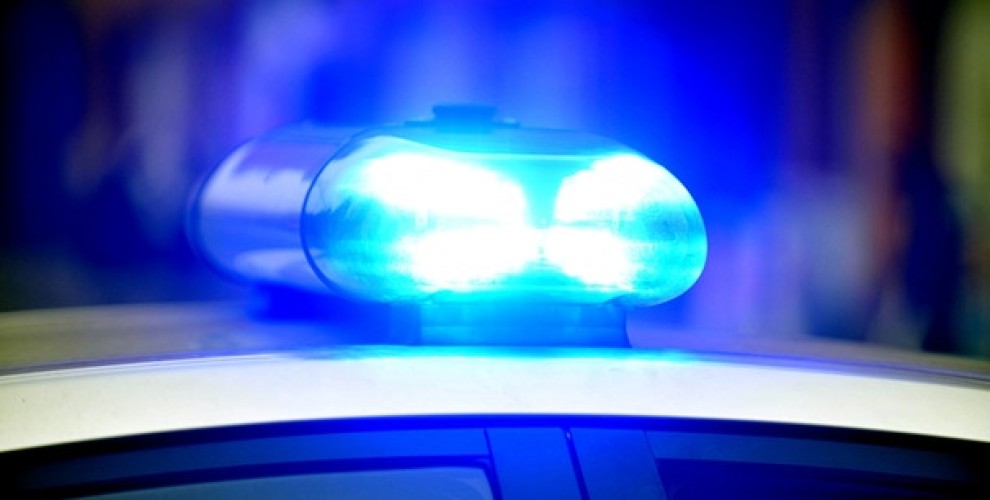 According to a report by Bayerischer Rundfunk, Germany police raided home of Kerem Schamberger on Monday morning at five o'clock. German police said the raid is about a post by Schamberger on his blog with a YPG flag attached to it.
German government banned YPG and YPJ flags since March 2017.
In mid-August, the Munich police had searched several apartments for a similar offense and confiscated computers and mobile devices. Today the police also confiscated all laptops, mobile phones and USB sticks.