German police gives information, Turkish police puts in prison
German citizens Hozan Cane and Dilan Örs, mother and daughter are in prison in Turkey.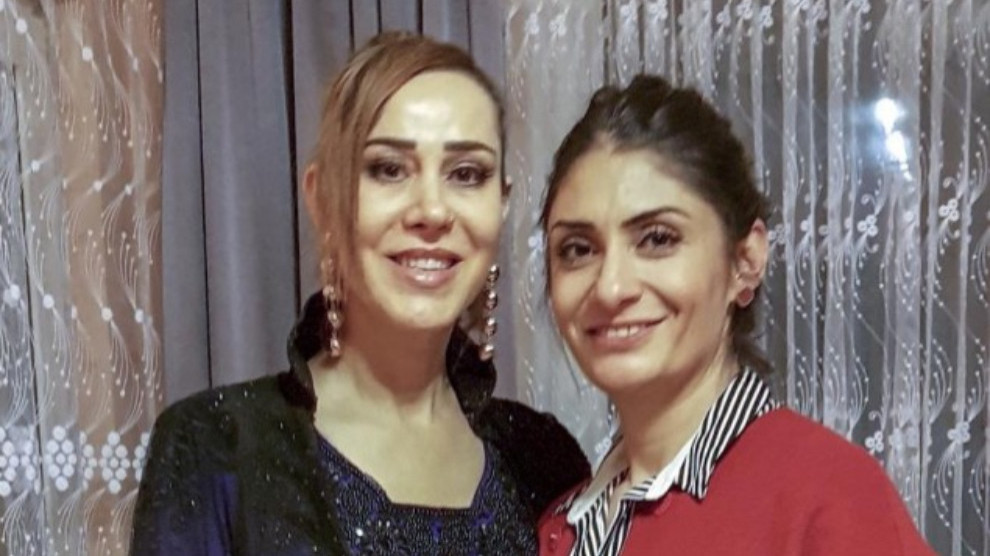 It has been proved that the security units in Germany share information on Kurds and other dissidents living in the country with Turkish police.
When Dilan Örs, the daughter of artist Hozan Canê went to Turkey to visit her mother, last September, she learned that German police had sent Turkey information about her background and the fact that she had joined protests in favour of Abdullah Öcalan in Cologne. She was taken into custody, then released, and then jailed accused of having attempted to leave Turkey despite an exit ban.
The German police appeared to have passed to Turkish authorities information about the detention of Dilan Örs in 2012. The case was closed yet it is used in Turkey as a reason for keeping her in prison.
Background
German-Kurdish singer Hozan Cane (Saide Inaç),  was detained in Edirne in June 2018 when she was taking part to some electoral events for the HDP.
The singer has been found guilty of membership of the PKK and sentenced to six years, three months in prison.
She was acquitted on two further counts of incitement and insulting the founder of modern Turkey, Mustafa Kemal Atatürk. 
In all, she faced up to 13 years behind bars. Inaç, whose trial began on September 26, followed court proceedings via video link from the Bakirköy Women's Prison in Istanbul. Her attorney, Nevruz Akalın, said the verdict would be appealed.