Former Prime Minister of Iraq al-Maliki condemns attacks carried out by Turkey
Former Prime Minister of Iraq, Nuri al-Maliki, condemned the attacks carried out by the Turkish state and said: "The knife is now on the bone."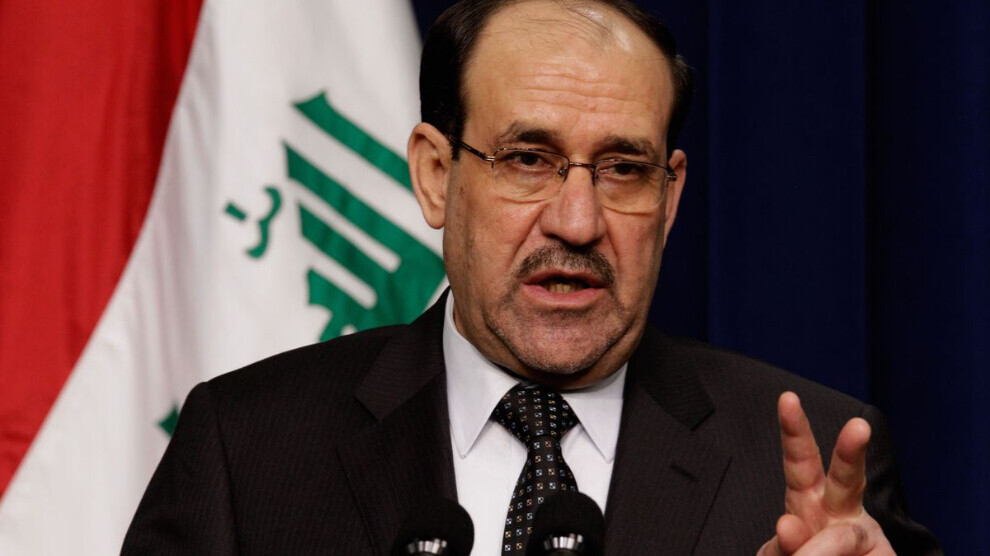 Reactions continue to come true from Iraq to the new invasion attacks by the invading Turkish state against South Kurdistan in alliance with the KDP on 17 April.
While Turkish President Recep Tayyip Erdogan claimed that Baghdad also supported the invasion, no one from Iraq officially confirmed this statement. While President Barhem Salih reacted to the violation of Iraq's sovereignty, the Ministry of Foreign Affairs denied Erdogan's statement. Baghdad also called Turkey's Ambassador to Baghdad and demanded an end to the provocations and attacks.
Another reaction came from former Prime Minister Nouri al-Maliki. "Like all Iraqis, I strongly condemn the Turkish attacks," said al-Maliki, leader of Iraq's largest Shiite organization Coordination Framework.
Al-Maliki said: "Now the knife has reached the bone. We can no longer tolerate the bombardments, the shooting of civilians and the construction of Turkish bases on our lands."