Former HDP MP in prison goes on hunger strike
Çağlar Demirel, a former HDP member of parliament currently behind bars, has announced going on hunger strike against inhuman treatment and rights violations in prison.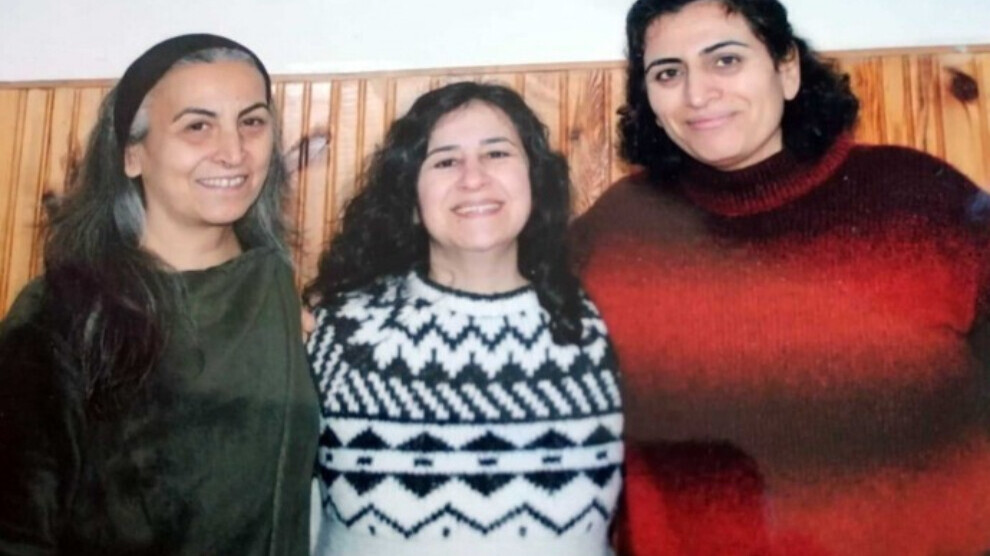 Çağlar Demirel, a former member of parliament of the Peoples' Democratic Party (HDP) has been imprisoned since 13 December 2016. In July 2017, Diyarbakır 5th Heavy Penal Court sentenced her to 7,5 years in prison for alleged "membership in an armed terrorist organisation".
Demirel, jailed in Kandıra No-1 F Type High Security Prison in the western province of Kocaeli, has announced going on hunger strike during her weekly phone call with her mother, Gülperi Demirel, today.
Pointing to the increasingly ongoing rights violations and arbitrary practices in prisons, Demirel said that prison guards did not respect the pandemic restrictions during raids on wards, where they remain for hours and seize personal belongings of the inmates.
Demirel said that she and another inmate named Seher Oruç have gone on a five-day hunger strike in protest at the cases of isolation, rights violations, political genocide and terrorization of inmates that have been further increased in prisons in parallel with anti-democratic practices.