Five people detained in Sason
Five people were detained following home raids in Sason.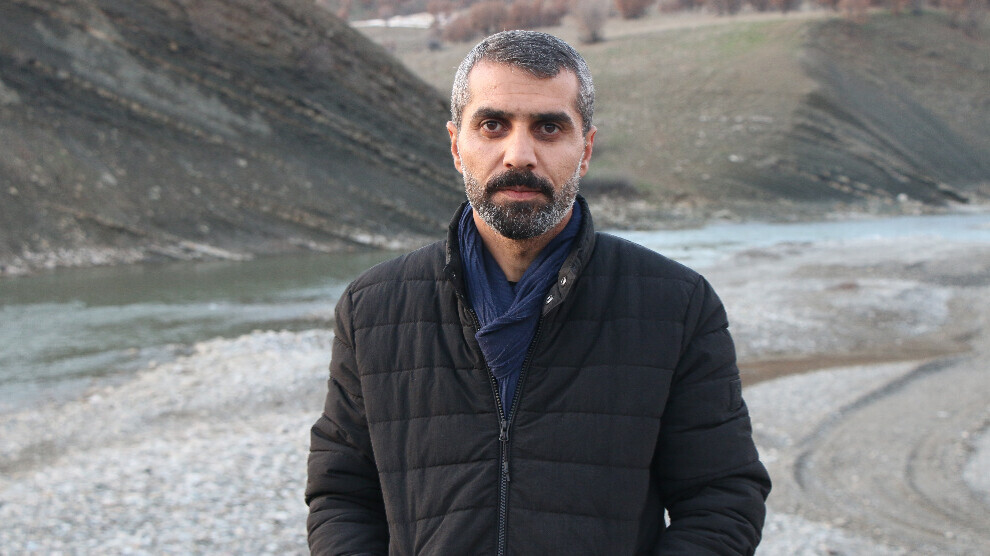 Five people, including environmental activist Hüseyin Akıl, were detained during home raids in Sason, province of Batman this morning.
Hüseyin Akıl, Mehmet Akıl, Ramazan Akıl, İbrahim Onar and Bilgin Onar were taken into custody during the raids in the village of Kelhasan (Kelhesna) and were taken to the Provincial Gendarmerie Command.