Erdoğan threatens KRG: We may come overnight all of a sudden
Turkish President Tayyip Erdoğan continued to utter threats on the Independence Referendum held in Southern Kurdistan today, saying; "We may come there overnight all of a sudden."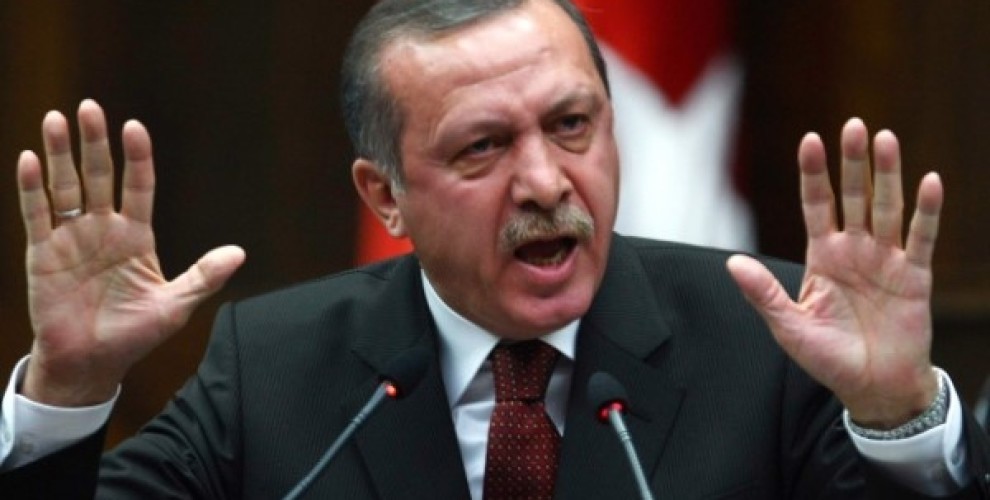 Turkish President labelled the Southern Kurdistan Independence Referendum "opportunism", "illegitimate" and "unacceptable", arguing that they respect the rights of "our Kurdish brothers and sisters, but also the rights of our Arab and Turkmen brothers in sisters in Iraq".
Erdoğan declared that "Regardless of the result, the referendum is null and void for us, we call it illegitimate. We are taking all kinds of steps on political, economic, commercial and security issues. We will announce other measures and steps within this week."
Erdoğan said crossing was allowed only to the Iraqi side of the border at the moment but would be closed in both directions this week, adding; "After this let's see through which channels they will send their oil, and who they will sell to. The valve is with us. It's finished the moment we close it."
Referring to Turkey's invasion campaign called Euphrates Shield, Erdoğan threatened the Southern Kurdistan government, saying; "We may come there overnight all of a sudden."