11 Turkish soldiers killed in Turkish military base near Zaxo
A group attacked a Turkish military base in Zaxo and killed 11 Turkish soldiers.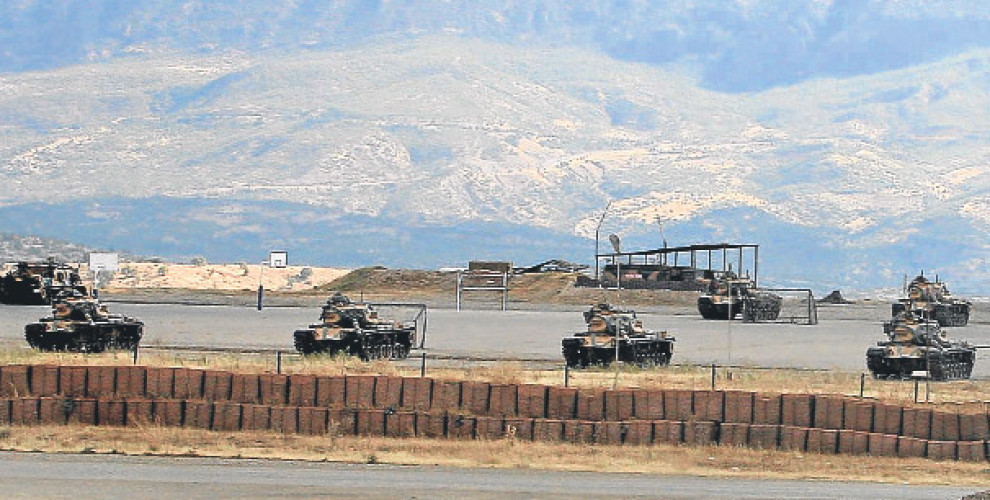 According to local sources, an armed group carried out an attack against the Turkish military base in Kanimasi, near Zaxo, a border town in Southern Kurdistan on December 19. Eleven Turkish soldiers were killed and seven wounded in the attack. A Turkish tank was also destroyed.
The action was carried out in retaliation for the attack against Makhmur refugee camp which killed five, sources report.
The Turkish military base in Kanimasi was established in 1995.