Eleven Turkish soldiers killed in Hakkari
People's Defence Forces (HPG) guerrillas killed at least eleven Turkish soldiers in rural Cukurca, a district of Hakkari province.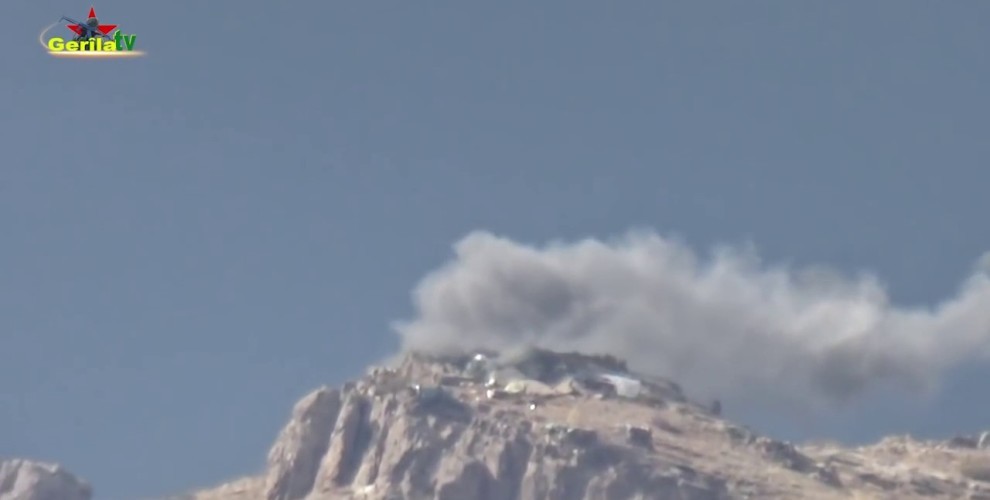 According to the statement by HPG Press Communication Centre, on January 14 at 10h30 a group of HPG guerrillas targeted Turkish military positions in Koordine Hill in Cukurca.
Guerrillas hit the Turkish positions effectively and destroyed a military container killing 10 soldiers in it.
Three other containers and two different military positions were also hit but the number of killed and wounded soldiers couldn't be determined.
On January 12, HPG snipers killed one Turkish soldiers in the same region.