DIB: We must increase social power
DIB pointed out that the AKP-MHP government intensified its attacks in 2020 and pointed out the importance of increasing social power.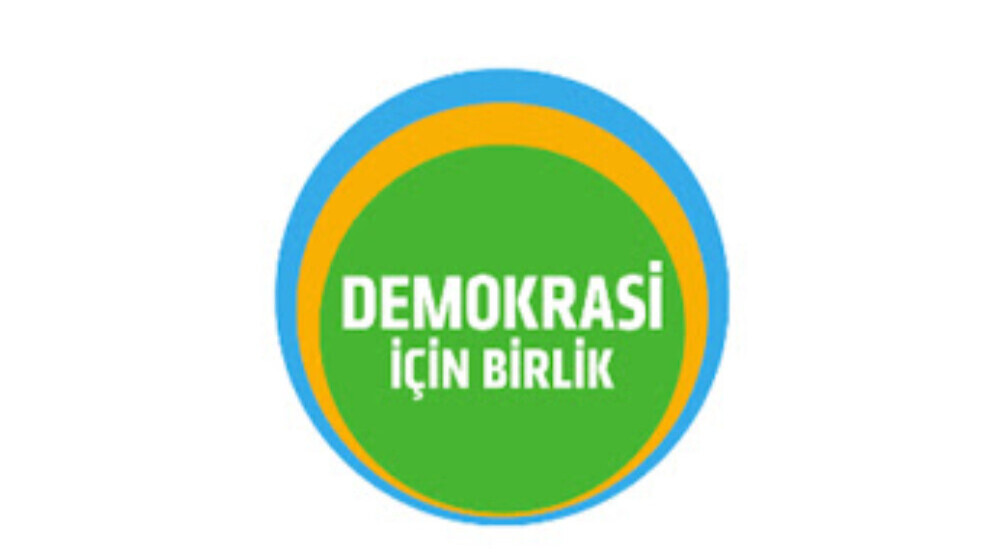 The Union for Democracy (DIB) has published a written statement to mark the beginning of the new year. In the statement, DIB pointed out that during the coronavirus pandemic period, the capital destroyed its natural habitats with its ambition for profit and growth.
The statement added that the government uses the pandemic to suppress social opposition. It added that the government engaged in a process of repression ranging from political genocide to violence, to pressures against institutions.
The statement also rejected the targeting of HDP deputies and emphasized that the Istanbul Convention and severance payments were also targeted.
Stating that the struggle continues despite all the pressures and attacks, DIP noted that social power should be increased.