Demirtas case to be heard at ECHR Grand Chamber
The ECHR referred Demirtas's case to the Grand Chamber.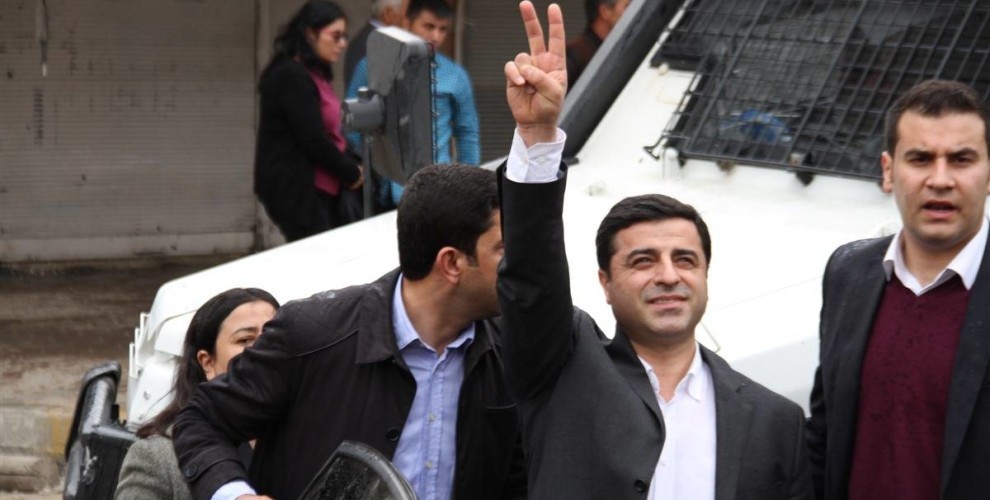 The European Court of Human Rights (ECHR) accepted the objection to the continuation of arrest for former Peoples' Democratic Party (HDP) Co-chair Selahattin Demirtas and Turkey's appeal together. The Demirtas case will be heard at the ECHR Grand Chamber.
Demirtas and Turkish government will be asked once again for their opinions. A hearing will be held in Strasbourg at a date to be determined by the ECHR and a new ruling will be issued.