Danish delegation: These elections were stained by violence
International observers were attacked and bullied by AKP supporters and security forces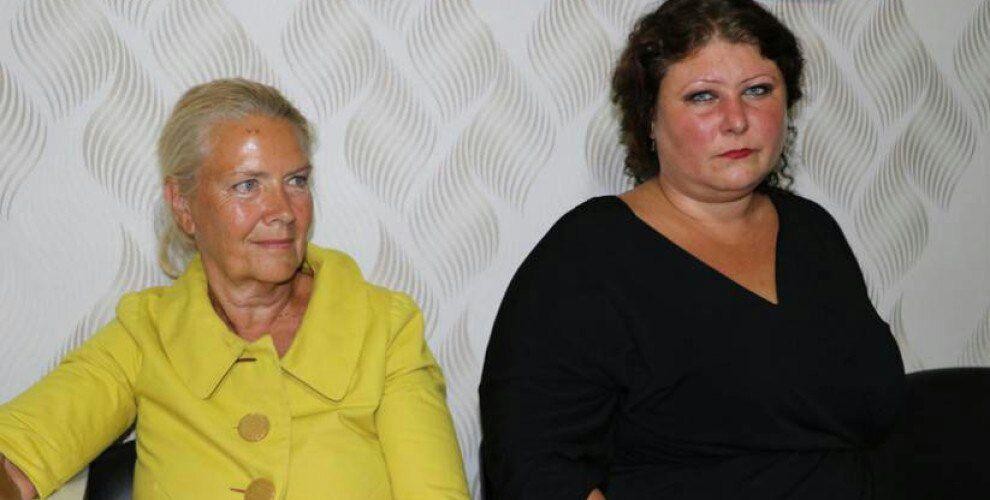 Several members of the international delegations visiting Ağrı, Şırnak, Batman and Amed to act as observers at the elections,  were taken into custody. 
The Danish delegation went to Bingöl where it was attacked by the guards.
During the voting process in Bingöl the Danish delegation visited 11 schools. Member of Red-Green party, Monir Jette, said that they were aware of the poor state of democracy in Turkey, but said they did not expect the situation to be so bad. 
Jette said that they wanted to monitor the election in the village of Murat (Solhan district) but when they asked the security forces, these attacked them.  "We could not understand - said Jette - the violent response we received. We were in Bingöl for a peaceful purpose. But the fanatic supporters of the ruling AKP party saw us as a threat and attacked us."
Jette said that after the attack, soldiers came to the school gate and targeted the delegation, threatening it and ordering it to leave their villages.
Another observer, Stinna Dore, said: "We have seen that the atmosphere created in Bingöl supposedly to protect the elections, was in fact entirely in favor of the ruling party. We witnessed that there was an unfair contest and there was pressure on those who opposed the ruling party."
Stinna said that this election fell far  from democracy. "We are worried that the environment created have been reflected in the election results. In many places we went to, we had discussions. Members of the ruling party preferred to call security forces rather then engage in healthy debate."