Court rejects request for the release of Figen Yüksekdağ
A court in Ankara has rejected the application for release from prison of former HDP co-chair Figen Yüksekdağ. The judges could not find any evidence that the politician's life is threatened in prison by the Corona pandemic.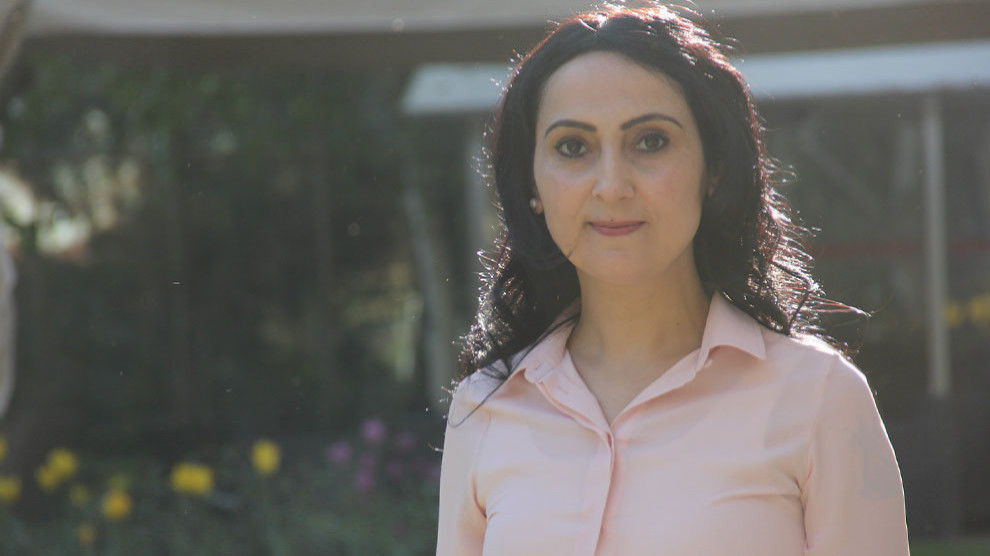 An application for release from prison submitted by the lawyers of former co-chair of Peoples' Democratic Party (HDP), Figen Yüksekdağ, on the grounds of risk of infection with the coronavirus has been rejected by the 16th Heavy Penal Court in Ankara.
The lawyers argued in their motion that there were no possibilities for their client to protect herself from the pandemic in prison, warning that this would violate the right to life. In addition, Figen Yüksekdağ has been in prison for almost three and a half years solely because of her legal political activity. The court justified its refusal to release her from prison on the grounds that there was no concrete evidence of a violation of the right to life, as it had not been proven whether the viral disease had spread in the prison.
Who is Figen Yüksekdağ?
Figen Yüksekdağ is a co-founder of the Socialist Party of the Oppressed (Ezilenlerin Sosyalist Partisi, ESP) and was its leader until September 2014. Following her resignation, she joined the HDP. That same year, ESP joined the HDP, which acts as the umbrella party for several small parties. At the second HDP congress, Figen Yüksekdağ was elected co-chair on 22 June 2014. At the same time as Selahattin Demirtaş and numerous other HDP MPs, she was arrested at the instigation of the Turkish President Recep Tayyip Erdoğan on 4 November 2016.