Connection severed between Tabqa Dam and three neighborhoods
SDF fighters took the Hay Awwal neighborhood under control and thus severed the connection between three neighborhoods and the dam.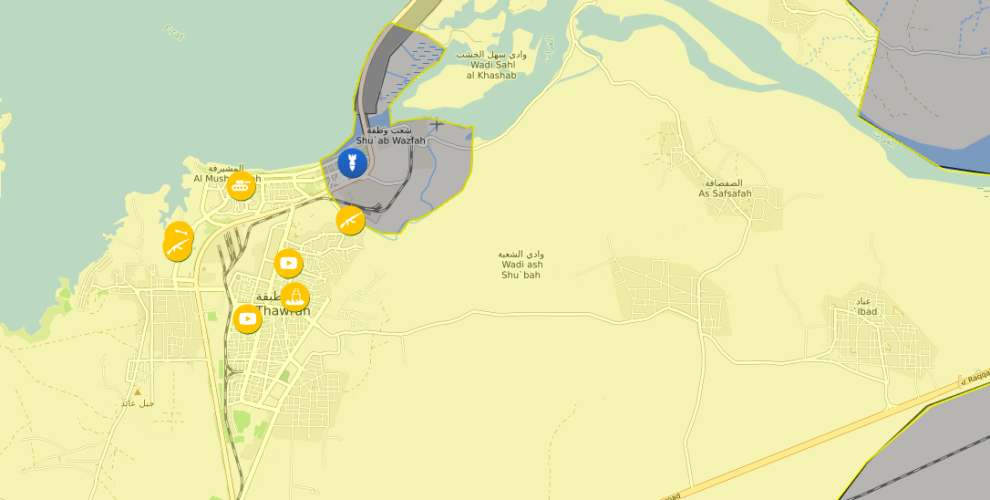 The operation to liberate the Tabqa town and the Euphrates Dam continues on day 48.
Last night, the SDF fighters pushed on the Hay Awwal neighborhood near the dam. In clashes through the night between SDF fighters and ISIS gangs, SDF fighters severed the connection between the Euphrates Dam and three neighborhoods in New Tabqa, and then took the First Neighborhood (Hay Awwal) under control.
Many ISIS members were killed in the clashes. One gang member's body was confiscated by the fighters along with his Kalashnikov and suicide vest.
The fighters started search and mine sweeping efforts in the First Neighborhood (Hay Awwal).
The clashes continue in Hay Tanî and Salis neighborhoods (Second and Third neighborhoods).