Children of Fire burn down a shop and 5 cars
The Initiative targeted the property of "AKP fascists" in Antalya and İzmir provinces.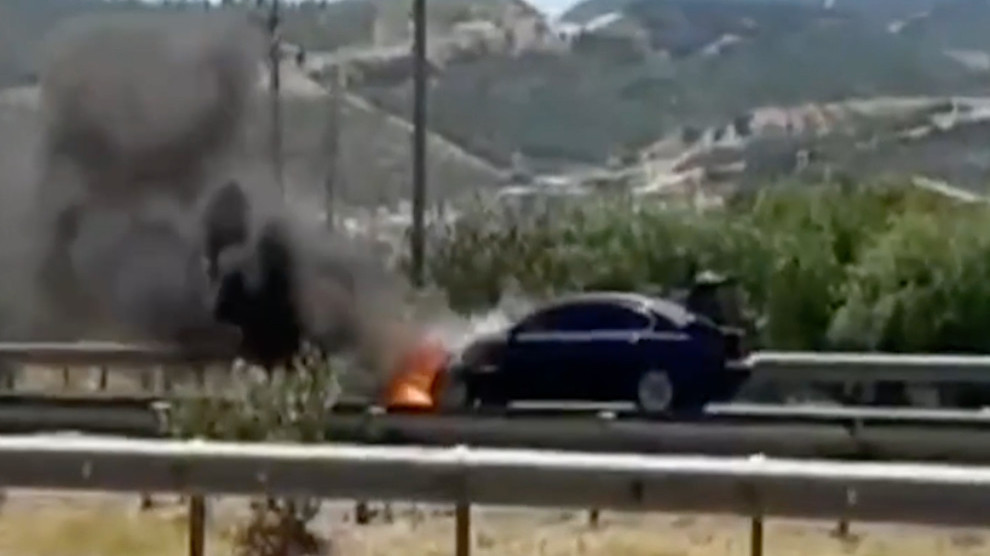 The Children of Fire Initiative released a statement detailing their latest actions in southern and western Turkey.
According to the statement, members of the Initiative burned down a shop of "pro-AKP thieves" in the touristic Antalya city on August 5. The Initiative vowed to continue targeting the businesses, factories, cars and other properties of the AKP people.
The Initiative also said that they set fire to 5 cars belonging to AKP members in İzmir province, west of Turkey, on August 6.