Cancer patient dies in prison
Isa Gültekin, a cancer patient prisoner in Mersin Tarsus No 3 T Type Closed Prison, has passed away.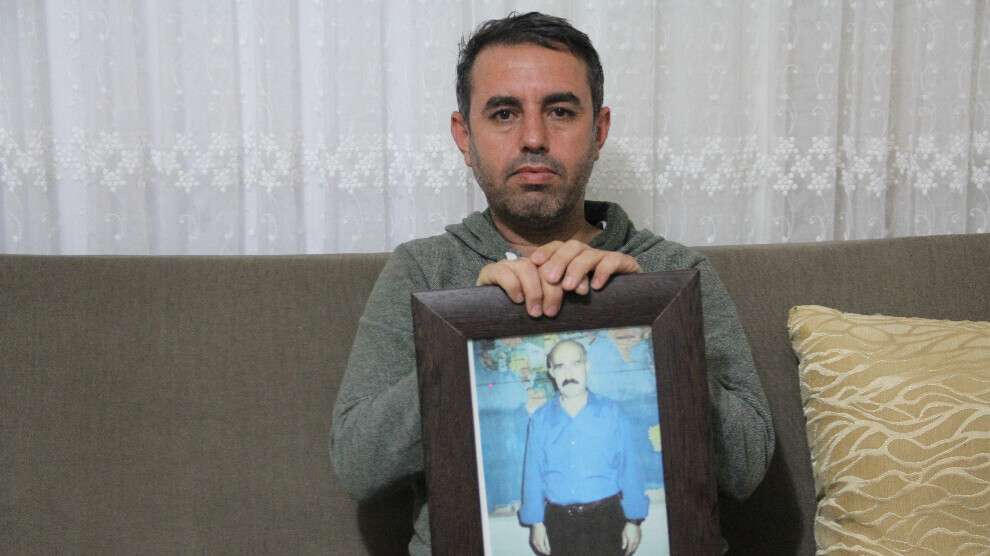 67-year-old prisoner Isa Gültekin was jailed in Tarsus No 3 T Type Closed Prison in Mersin province.
Prisoner Gültekin, who had cancer, was not released and died in Tarsus State Hospital where he was being treated.
The prisoner's corpse was taken to the hospital morgue. Gültekin will be buried in Mersin City Cemetery.
The family of the prisoner and the Human Rights Association (IHD) had urged the authorities last week to release Gültekin whose health was in critical condition.
Gultekin had been sentenced to an aggravated life sentence by the Malatya State Security Court (DGM) 28 years ago. He had 18 months left to serve in prison.