Brexit deal 'moves on' as May wins cabinet support
Negotiations on Britain's withdrawal from the European Union have reached a decisive moment as a draft agreement won the support of the Tory government in London.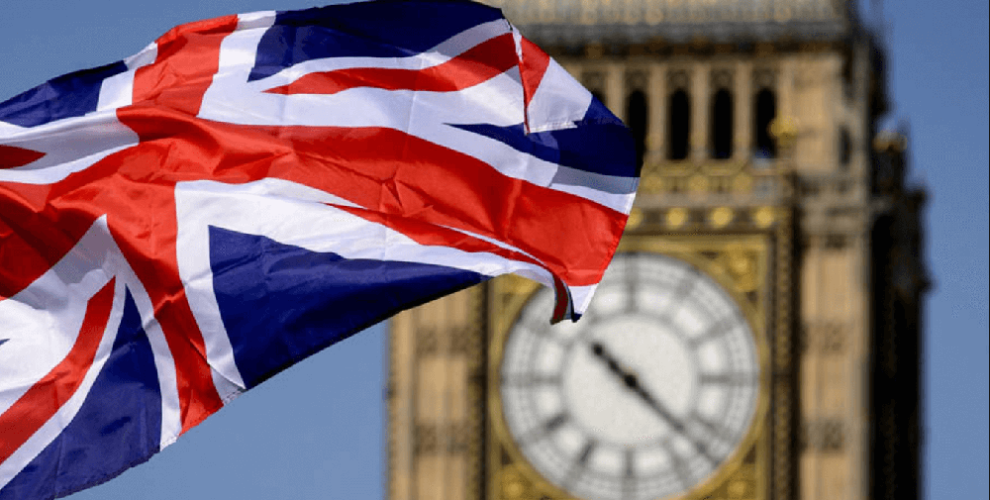 A closely-watched meeting of the British cabinet ended on Wednesday night with British Prime Minister Theresa May making a public statement to say her cabinet had made the "collective decision" to agree a draft text with the European Union.
Speaking to the media outside No 10 Downing Street, Theresa May said there had been "decisive progress". She said the draft deal involved difficult choices but was in the "national interest".
She said that she and her ministers had a "long, detailed and impassioned debate" on the draft withdrawal agreement and that she believed it was the "best that could be negotiated".
She added: "This is a decision which enables us to move on and finalise the deal in the days ahead".
A number of reports indicate that significant changes have been made in the draft text to a previously agreed border 'backstop'. The mechanism is intended to ensure that there will be no return of inflammatory border checks or controls in the north of Ireland.
It now appears likely to be subsumed into a bigger scheme for a customs deal for the full British jurisdiction, thus averting the potential 'border in the Irish Sea' which had been bitterly opposed by unionists.
The draft withdrawal agreement, which has been drawn up alongside a statement of future relations with the EU, has not yet been published, but is thought to run to some 500 pages.