Body of Beçet who ended her life against isolation abducted
The body of political prisoner Ayten Beçer, who ended her life to protest against the isolation of Abdullah Öcalan, was transferred to Antep without her family's knowledge.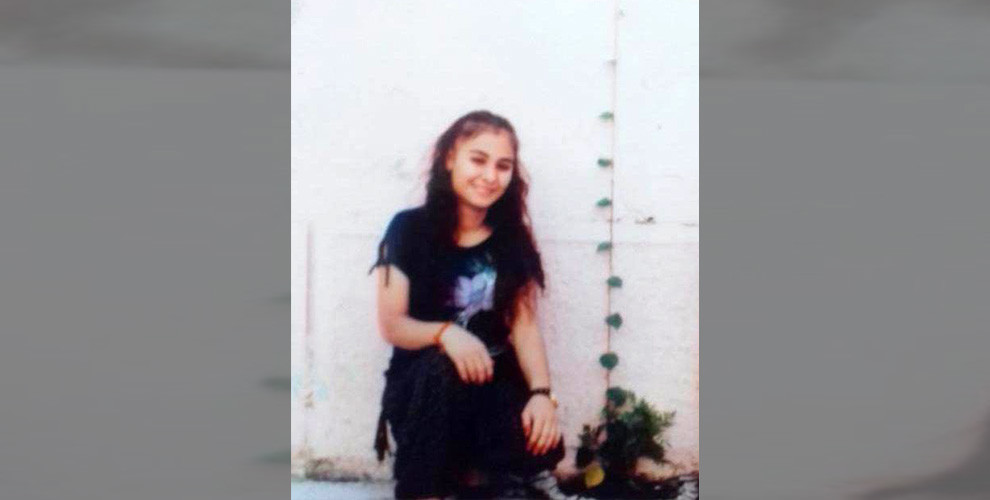 24-year-old political prisoner Ayten Beçet jailed in Gebze Women's Closed Prison, carried out a sacrifice action this morning to protest against the isolation imposed on Kurdish People's Leader Abdullah Öcalan. Beçet lost her life as a result of her action.
In an attempt to prevent people from gathering for Beçer's funeral and claiming her action, Turkish state officials have received her body from the Forensic Medicine Institute in Yenibosna, Istanbul and sent it to Antep to be buried in silence.
The Beçet family had left Antep for Istanbul by car earlier today and was expected to arrive by the morning.