Berlin refutes "Merkel's invitation to Erdoğan"
German governmental sources refuted the news articles that claim Chancellor Angela Merkel invited Turkish President Recep Tayyip Erdoğan to Berlin after the elections.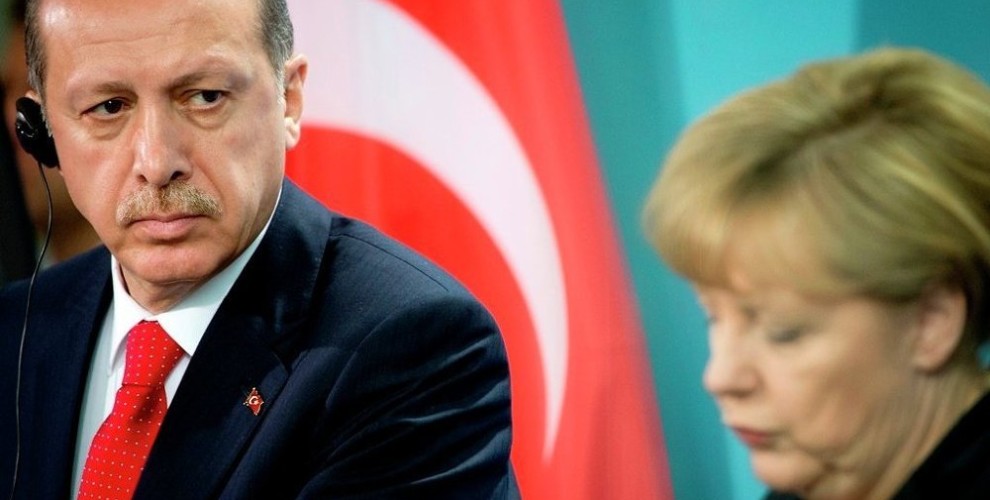 German media organ Deutsche Welle wrote that the invitation claims on the Turkish media have been refuted by German government sources.
German government sources answered DW's questions and said, "The Turkish President could only be invited by the German President."
Government sources said Chancellor Merkel and Turkish Foreign Minister Çavuşoğlu who was in Germany for the Solingen memorial spoke about "possible future visits" in their meeting on Tuesday.
AKP mouthpiece Anadolu Agency had based their claims that Merkel had invited Erdoğan to Berlin after the June 24 elections on Çavuşoğlu's comments. The Turkish side had already relayed Erdoğan's desire to visit Germany in previous months.
The German government had played a role supporting Erdoğan especially during the November 1, 2015 elections.