Attack on the graves of Suruç and Ankara massacre victims
Graves of Osman Çiçek, Kasım Deprem and Yılmaz Elmascan were attacked in Suruç, Urfa.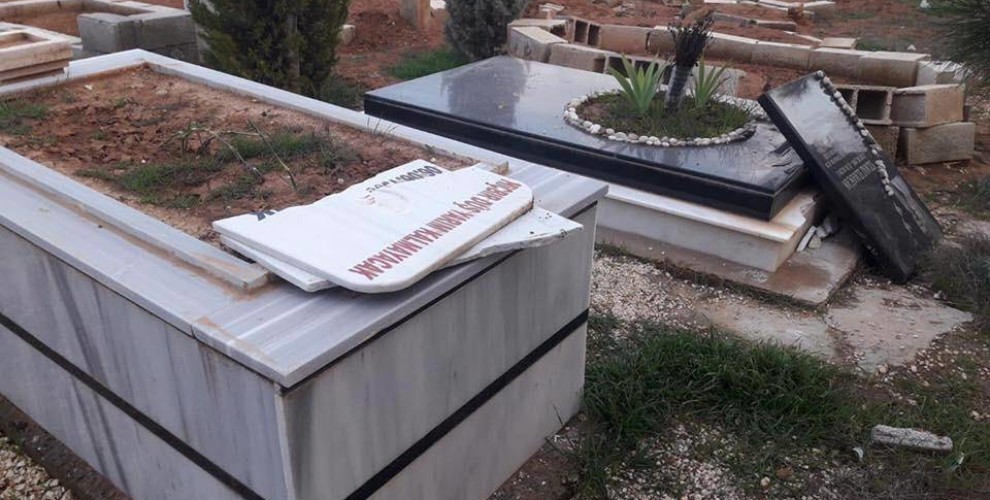 Yet another attack has been carried out against graves in Turkey. The graves targeted in Suruç district of Urfa belong to 22 years old Osman Çiçek and 23 years old Kasım Deprem, both of whom died in the Suruç massacre by ISIS on 20 July 2015, and Yılmaz Elmascan who lost his life in the massacre carried out by ISIS in Ankara on 10 October 2016.
The graves of the three victims in Suruç District Cemetery were attacked last night by unidentified persons who broke the tombstones on which names of the slain victims were written.