Attack leaves Kurdish teen seriously injured in Sakarya province
A Kurdish teen was attacked while speaking Kurdish in Sakarya province. The minor was seriously injured and is in critical condition.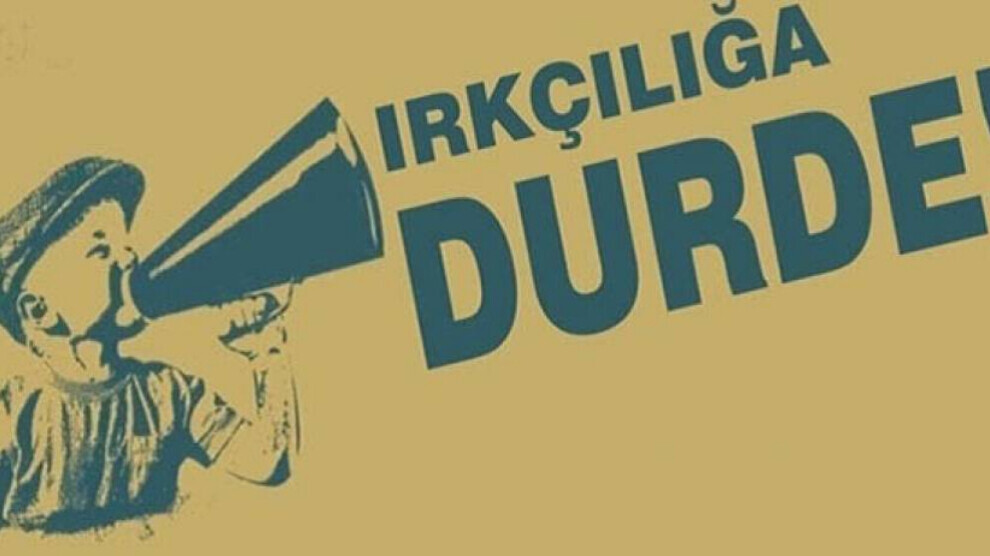 16-year-old Y.R. who went from Urfa to Sakarya for work was attacked in a park Friday evening. The Kurdish teen was seriously injured during the attack, after which he was hospitalized and taken under treatment. He is reported to be in critical condition.
According to witnesses, two persons approached the minor as he spoke on the phone and asked for a cigarette before attacking him right after.
The person, who Y.R. was talking to at the time of the attack, stated that the incident occurred after he heard some people asking "Why are you talking like this?".