At least 220 detained in police crackdown on May Day gathering in Istanbul
Police in Istanbul staged a brutal crackdown on masses who wanted to celebrate May Day.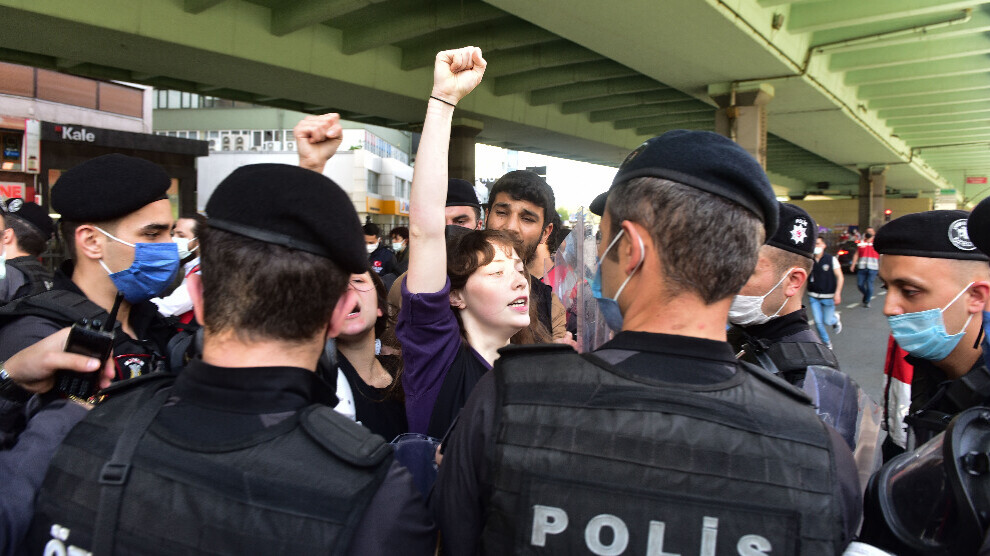 Turkish police cracked down on masses who took to the streets in Istanbul today to celebrate International Workers' Day, May 1st.
Large numbers of workers gathered in different locations early in the morning to get to the unlawfully banned Taksim Square, the traditional May Day rally grounds in the Turkish metropolis, from four sides.
Police forces brutally attacked people and detained at least 220 people.
Those detained have been taken to the police directorate at Vatan Street and have started to give their statements.